New $100 Bills: Government Reveals New Design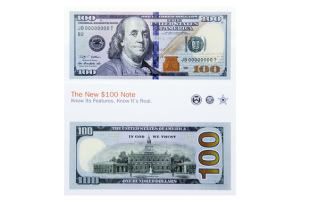 HOT or NOT?!
Hayden Panettiere Chops Off Long Hair!!!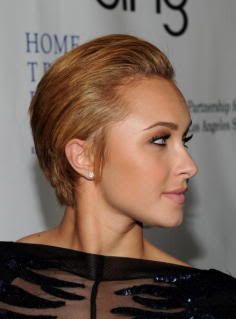 Drake attended a party at the Gold Room the other night with Maliah Michel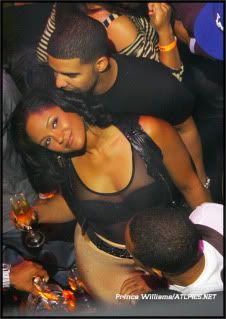 "Miss Me" minus Lil Wayne's verse
"yeah, I'm in the city of the

purple

sprite
someone tell Maliah I'm on fire she should work tonight
call her King of Diamonds and tell China it be worth the flight
I'll be at my table stacking dollar's to the perfect height
work something (?) something basis
she just tryna make it so she right gettin naked
I don't judge her I don't judge her
but I could never love her cause to her I'm just a rapper"
Get The Oprah Moblie App!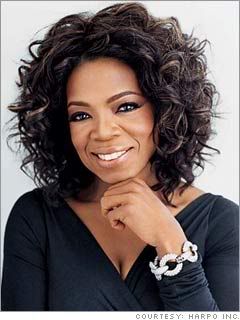 If you have the iPhone, Blackberry, Android, Palm you can download The Oprah Mobile App!
Pinky Savika in Elle Magazine (April 2010)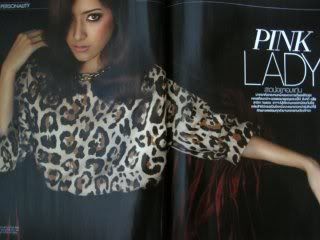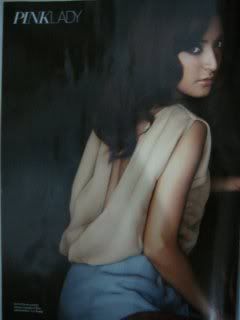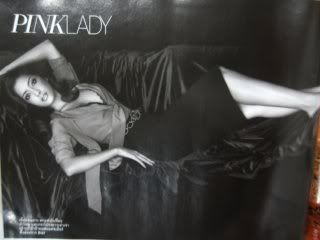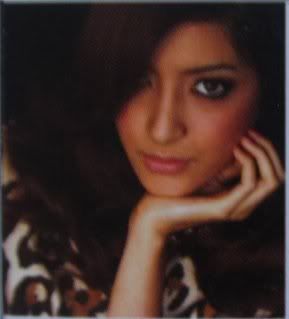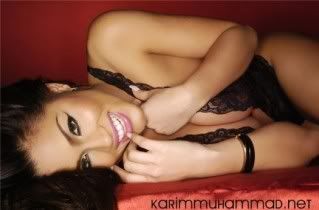 Read Rosa Acosta's Blog: Anorexia, Bulimia & The Battle To Look Perfect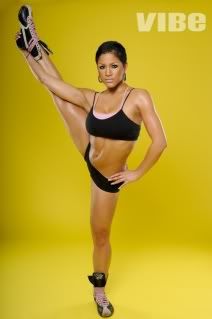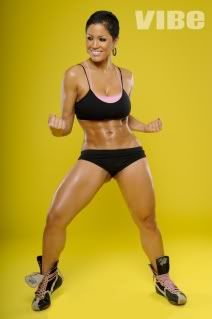 Exclusive only on VIBE
NEW MUSIC FROM TREY SONGZ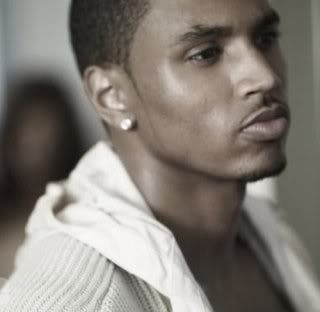 Download:
Trey Songz – "Already Taken"

NEW MUSIC FROM MONICA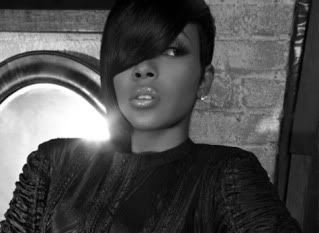 Download:
Monica f/ Notorious B.I.G. & Missy Elliott – "Everything to Me (Remix)"
We must let go of the life we have planned, so as to accept the one that is waiting for us. ~unknown