VDO: Lil Wayne's Warning To Other MCs
"I swear to God," Wayne insisted. "It's all right. I'm telling you, rappers now, you better get it up while I'm not feeling it like that. Once I start feeling it like that, y'all in trouble. Right now, I'm rappin' right now because y'all ain't heard me in a minute. I don't really feel it like that. But my artists though … psssh. They'll eat you n—as' lunch. We superstars. We don't battle. We don't want to be compared to nobody. I teach, I preach and I [lead by example]. Superstars. We breed superstars. I teach them how to be superstars first. You don't wanna be a rapper, you don't wanna be a singer, you wanna be a superstar. Therefore you don't have to rap nor sing. You can do whatever, because you a superstar. It's easier." – MTV
VIDEO PREMIERE: Green Day's 'Last of the American Girls.'
New Orleans Saints' 2010 preseason schedule announced
Who Dat Nation
Nicki Minaj and Drake Cover XXL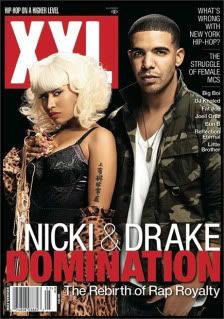 XXL
Last night, In ATL at The Hawks vs Lakers Game, Ms. Keri Baby forgot the Words To The NATIONAL ATHEM Song EEEKKKK!
Check out the VIDEO:Face2fame
B.o.B feat. T.I. & Playboy Tre - Bet I Bust
CLICK HERE TO DOWNLOAD
MUST-HAVE BOBBY BROWN'S NEW BRIGHTENING SKINCARE LINE: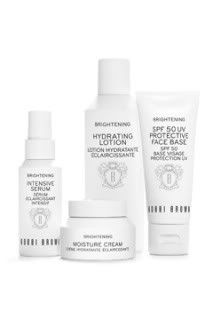 This spring, the makeup artist is pressing forward with a new skincare line that aims to deliver "fresh, radiant, lit-from-within skin."
The Bobbi Brown Brightening Skincare Collection is a 5-step regimen that offers the fundamentals of skincare -- it brightens, hydrates, and protects -- while addressing a woman's need to cover and correct dark spots and skin discoloration with a double-action treatment makeup corrector.
Quiz: Find Your Best Smoky Eye Look
Total Beauty
TIP for Gr8t Lashes
Shu Uemura Eyelash Curler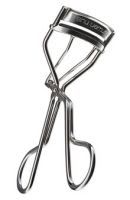 Sephora