Check Out Allure's 9 Simple Steps to Younger-Looking Eyes
Allure
Look for sunglasses labeled UV 400
Shiseido Sun Protection Eye Cream SPF 32 or, for those with sensitive eyes, Clarins UV Plus SPF 40
Prevage Eye Anti-Aging Treatment or Olay Total Effects Eye Transforming Cream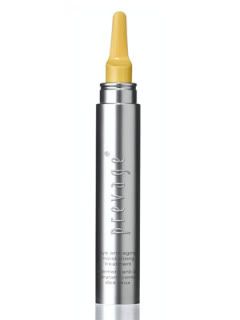 Roc Retinol Correxion Eye Cream or Neutrogena Ageless Intensives Deep Wrinkle Eye all have retinol and vitamin K—studies show this combination works especially well on dark circles.
Tuck an extra pillow under your head
Don't Overdo It and Try a Skin Tightener
Estée Lauder Perfectionist Deep Wrinkle Filler—to make them instantly less noticeable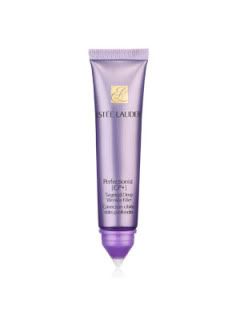 Lancôme Effacernes Waterproof Concealer or Benefit Boi-ing Concealer to cover up the Dark Circles and lastly, if you got puffy eyes, pick a matte shadow that's slightly darker than your skin.
Shanell – Shut Up and Listen
DOWNLOAD SHUT UP and LISTEN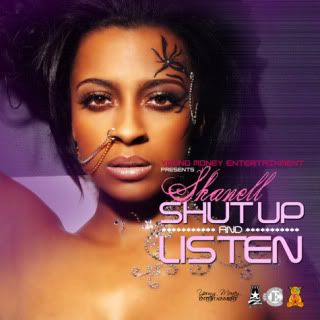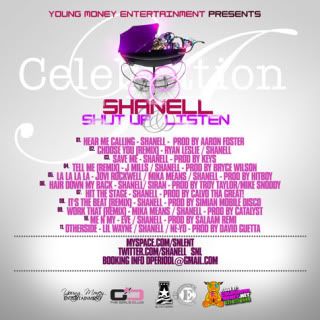 Coach Travel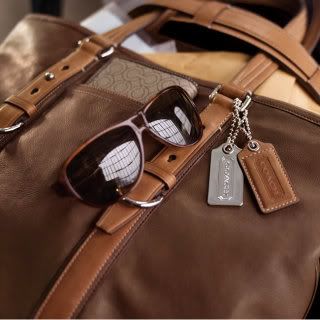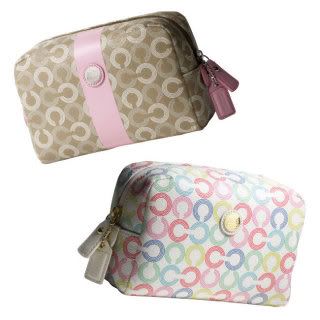 Lauren Conrad Covers "Glamour" May 2010
New Mixtapes: Kelis – 'Queen of Hearts'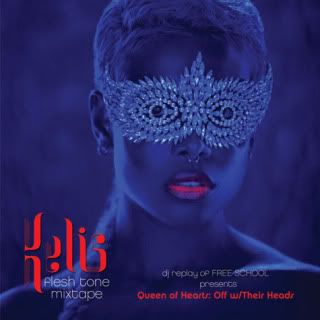 DOWNLOAD QUEEN of ♥HEARTS
FASHIONISTA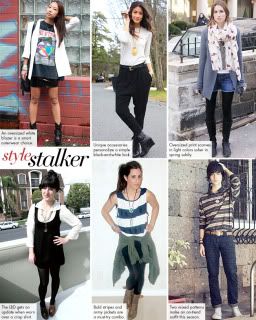 WWW
Who's your favorite American Designer?
Please vote!
The Los Angeles Lakers have signed guard Kobe Bryant to a three-year contract extension!!! wOOt wOOt! Go Lakers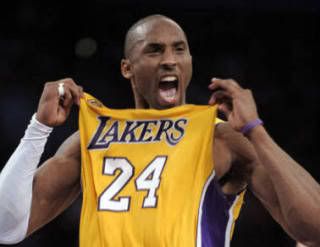 A Hit or MiSS?
Would you still rock the two-toned-hot-hair?