I LOVE my Thai Lakorn (yes their addicting to watch)
"Cherry" Khemupsorn Sirisukha is on the cover of Lip magazine, April 2010 issue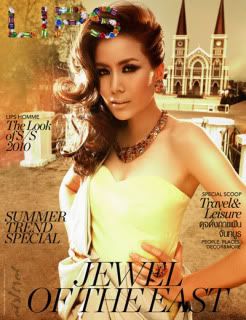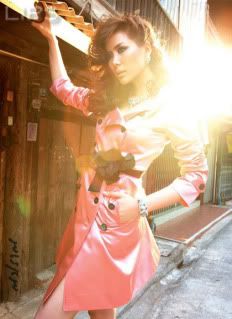 R.I.P. Left Eye
It's been 8 years!!!
♪NEW MUSIC BY MYA♪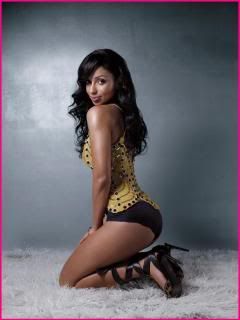 DOWNLOAD:
Mya - Confusion
♪NEW MUSIC BY JENNIFER LOPEZ♪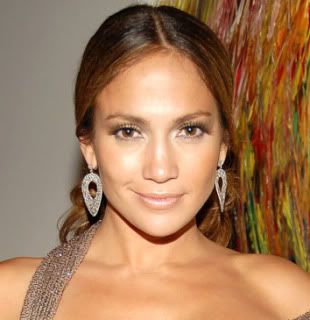 DOWNLOAD:
Jennifer Lopez - Whipping My Hair
Rihanna and her BFF Melissa matching INK:
"never a failure always a lesson"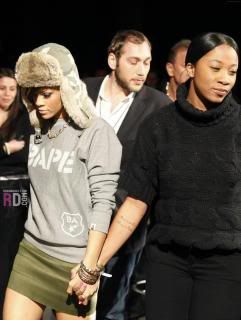 VIEW THE PICTURE HERE:
Spotted on RihannaDaily.com
DAY1: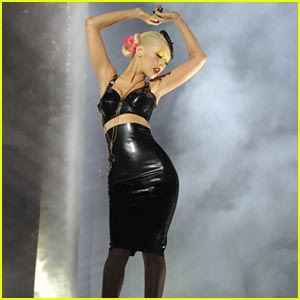 To celebrate its Friday premiere on Vevo, official photos from the video will be released each day this week!
♪NEW MUSIC FROM LUPE FIASCO♪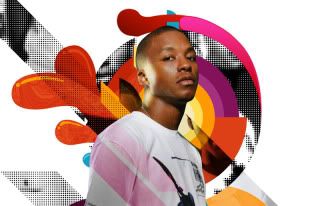 DOWNLOAD:
Lupe Fiasco ft. Alicia Keys - Love Letter to The Beat
♪NEW MUSIC FROM PLIES♪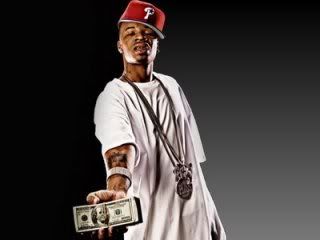 DOWNLOAD:
Plies - Look Like
DRAMA, DRAMA, DRAMA!!!
Bran'Nu
Ever since Cassie deleted her Twitter Page, we don't hear much from her... well here is the recent pic of her at the I Love Africa send-off dinner for the Riviera to Africa Run for AIDS Awareness at the National Arts Club in New York City this past friday.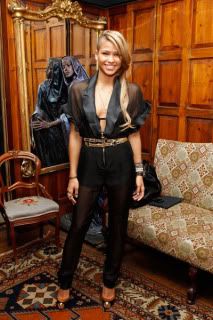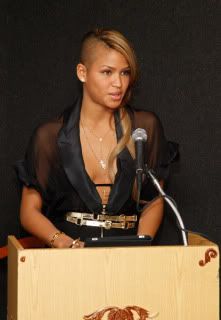 I still like this bad bish!
Spotted on
Concreteloop
T.O.N.Y.
The other night Chilli decided to hit up Vibe and talked about S.E.X.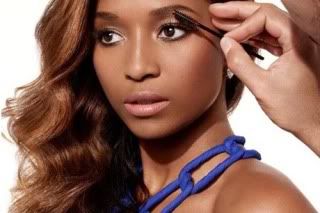 don't think you should give away your goods and when I say goods, just you as a person to someone that you don't know. Test the waters, be careful, take your time with things, ease into it and then see. Nine times out of 10, if you spend enough time with somebody and if you hold that part back, you probably will find something that you don't want to deal with about them and you're like, "You know what, I'm good."
You can read the rest on vibe:
Chilli's Blog: No Sex On The First Date