My Favorite Day Of The Week= Wednesday = HUMPDAY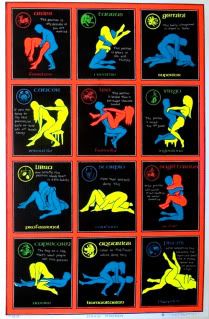 Melody Ehsani, Keri Hilson, Kelly Horton and Marcella Araica - featured in this months Glamour
Magazine (May 2010 issue)!!!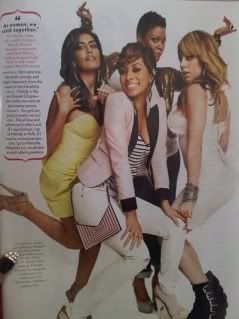 KIMORA AND KENZO COVER BABY COUTURE
Christina Milian Shows Off Her Baby… so precious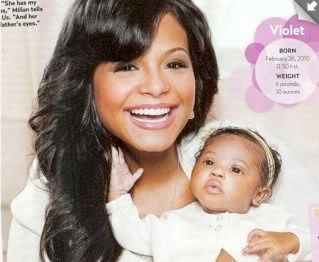 SOURCE:Necolebitchie
H&M's Fashion Against AIDS collection is just hitting stores--25% of the proceeds go to HIV/AIDS awareness projects. gets shopping!
H&M
Visit hm.com
Visit hm.com
Visit hm.com
And their Garden Collection is also available on their site.
Visit hm.com
Visit hm.com
Visit hm.com
Visit hm.com
Visit hm.com
Visit hm.com
Vote for Greatest Producer For Aℓℓ Time....some are not on the list which I believe a lot of producers out there are under-rated.
VIBE
☆Congratulations to Robin Thicke & Paula Patton to their new addition, a beautiful healthy boy!The next Star☆.
Nicki Minaj tweeted her decision to pull out of an upcoming US tour with Rihanna which I'm glad she has decided to focus on her upcoming album and rap career. I think that's a smart move, I like Rihanna but I l♡ve Nicki Minaj *smOOches*
One of Lil Wayne's baby mama Sarah and his first-born son,

Dwayne Carter III.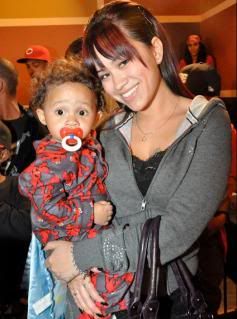 Very cute, indeed!
SOURCE:BCK
NEW Even Better Clinical Dark Spot Corrector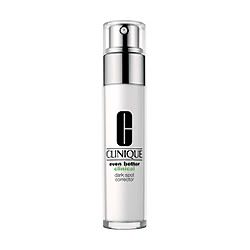 Skin Types: All
$49.50
Moisture Surge Extended Thirst Relief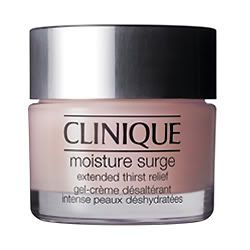 Skin Types: All
$34.00
And don't forget to cop 2009 Clinque's Most Wanted EYES they won't last long.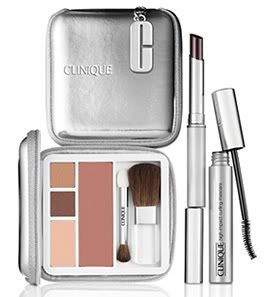 SWAGGER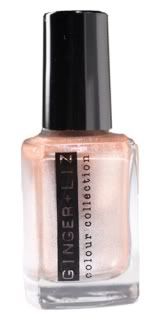 price: $12.00
Jennifer Love Hewitt is promoting her new relationship self-help book The Day I Shot Cupid