Weezy kill it along with Rick Ross in Trae tha Truth's new video!
HD Microfinish Blush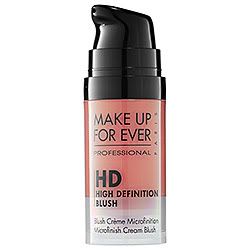 New At Sephora
What it is: A cream blush that naturally sculpts and highlights the cheeks for a healthy glow.
What it does: HD Microfinish Blush combines mattifying and reflecting powders to create a soft-focus effect for a radiant complexion
ORDER HERE
Preorder and download songs from Burrrprint (2) HD by Gucci Mane on iTunes. Preorder Burrrprint (2) HD for just $10.99
.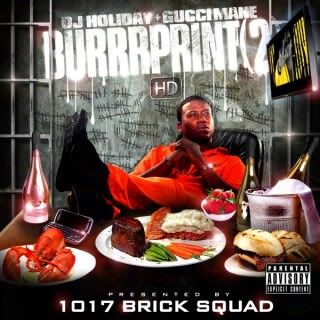 Must haves Sping Crossbody Bags
Proenza Schouler- Leather
This comes in different colors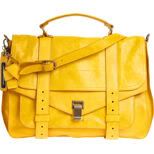 Barneys
A4 Bucket Tote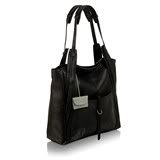 radleylondon
Gucci new Bamboo -large top handle bag
Gucci
Quote Of The Day" People too weak to follow their own dreams will always find a way to discourage yours."
So who watched the reality show "Basketball Wives" that premiered last night on VH1?
Well set yourself up for D.R.A.M.A because it's everything (Everythang- Everythang, I mean Everythang) you imagined about the lives of NBA wives, baby mama's and ex-girlfriends.
Don't ask me, I didn't want to spoil my brain with drama... sure it's entertaining but too many emotional creatures in one show, I'll pass. No offense.
Rihanna trying to seek validation as a real "Rockstar" she got turned down by @NikkiSixx via twitter. That's funny- you can't be rockstar if you're a poser right?!!! RIGHT
But on the positive note, you go to RihannaDaily for The First glimpse of "Rockstar 101″ video shoot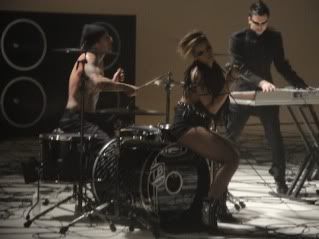 Drake has released his "Over" video via the worldwide web for our viewing pleasure this morning.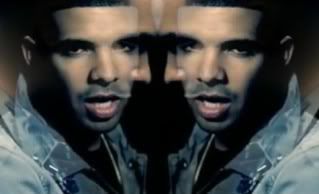 The Canadian actor turned rapper describes this video, directed Anthony Mandler, as his "first" video because it establishes him as "Drake The Artist." Drake's album Thank Me Later hits stores June 15th
Scoop The Video and the new site drizzydrake.net