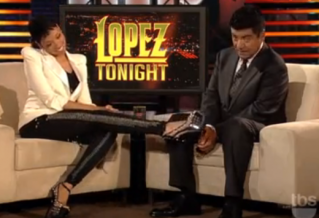 Monica wore a pair of Dsquared heels on The Lopez Show the other night and this bad boy is 6.2 inch heel, an ankle buckle belt , a leather sole, and metallic studs for the price of $1,118.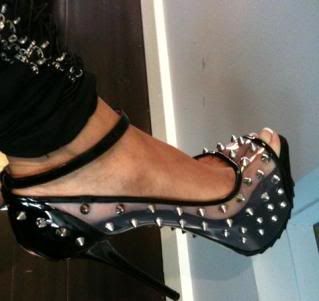 Yeah that's a Real Fashionista!!!
And don't forget The Beautiful Kim Kardashian, she also tweeted that she was wearing a pair of Giuseppe Zanotti Zip Cuffed Jewel sandals at some photo shoot. It's priced at $1,360 4 1/4 inch heel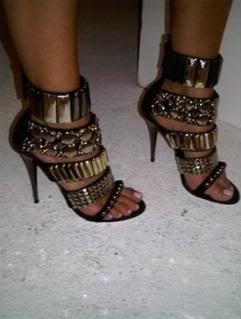 In my opinion, there is no way I can pull this off because of the Different Jewels.
Talk about
"Tattoo Foreva"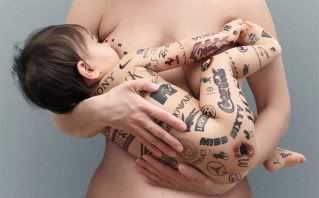 Oprah Winfrey Gets New Reality TV Show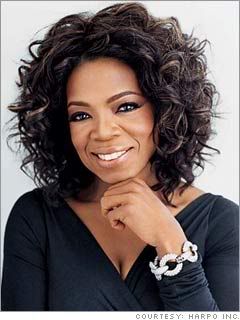 The show will launch January 11 of next year.
I believe in this network so much that I have agreed to do something crazy," Winfrey said. "I, Oprah Winfrey, am doing a reality show."
via
Popeater
Kim Kardashian Unretouched Photo "Harper's Bazaar"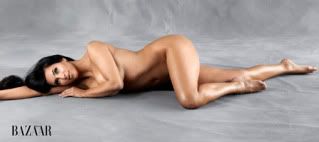 harpersbazaar
Bruno Mars
The Next Big Thing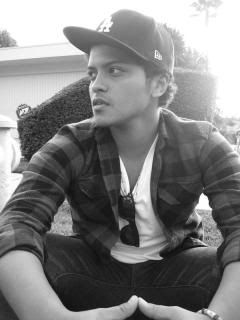 Read the Hawaii native talks about his production team, the song "Right Round" that he wrote for Flo Rida, and that first big money track for on EW
Mary-Kate and Ashley's New Collection
"Elizabeth and James"
Some pieces I like...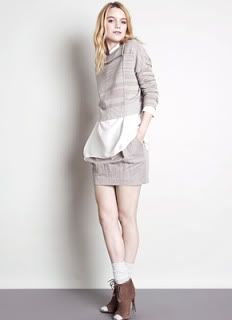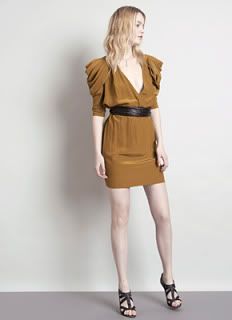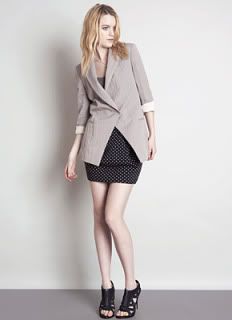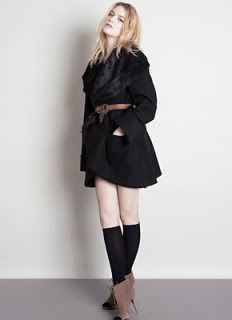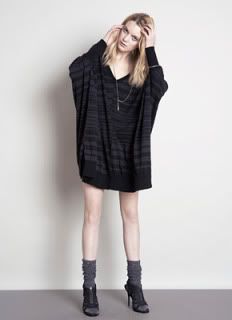 Spotted on Instyle
HIT or MISS?!
Jessica Simpson at The Good Housekeeping 125th Anniversary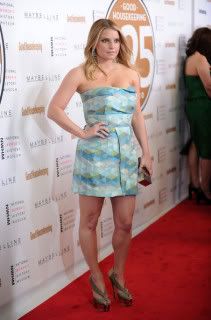 WoW she's been eating Healthy