Monica announced Trey Songz will go on tour with her.
Actress Garcelle Beauvais-Nilon Open letter to her Cheating Husband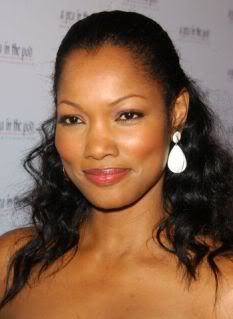 "Tiger Woods/Jesse James/Mike Nilon," the former "NYPD Blue" star wrote to Nilon's colleagues, "What do they have in common . . . I found out today that MY husband of almost 9 yrs has been having an affair for 5 yrs with some slut in Chicago. I am devastated!!!! And I have been duped!! Our boys don't deserve this!"
Read more:NYPOST
Stacey Dash has a restraining order against her most recent ex-husband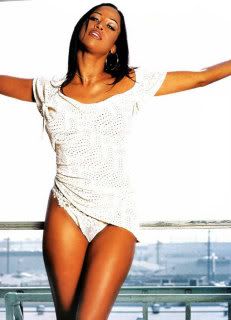 Click here for docs TMZ
TMZ obtained the restraining order — originally signed by a judge January 29 and still in effect — in which Dash claimed her husband, Emmanuel Xuereb, hit her in the face, head and body during their two-plus years of marriage … but she was afraid to report it to police.
Dash, 44, also claims a drunken Xuereb once violently pinned her down to a bed and threatened her, saying it would be the worst night of her life.
Xuereb must stay 100 yards away from Stacey, her two children (neither of whom are his) and the family home. They're due back in court in June.
Yesterday, Rihanna confirmed Matt Kemp is 'Her Man'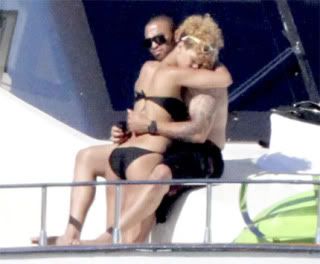 "He's my boyfriend. It's new and it's fun and it's nothing too serious," she said. "I don't want anything that's going to take up so much of my energy and time right now in a bad way. I just want to have fun and that's what it's about."
The singer dropped the news on Ryan Seacrest via KIIS FM
♡COACH COACH COACH♡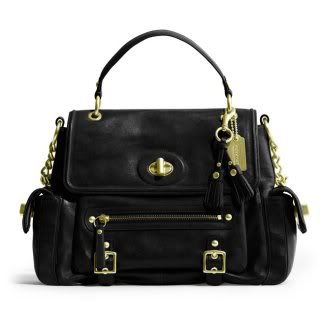 Rihanna out and about in Los Angeles