Calling all Hats, Hats, Hats!!!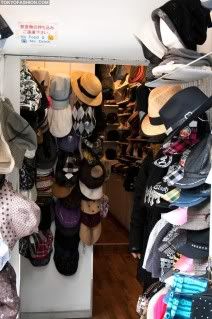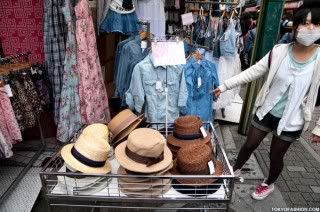 tokyofashion
Six Senses Destination Spa - Phuket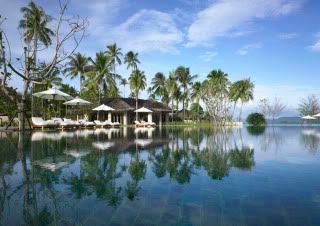 This is what you call Paradise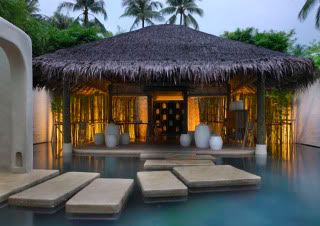 And in the CITY ...Mandarin Oriental Hotel - Barcelona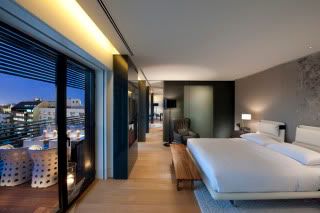 thecoolhunter
Random...at work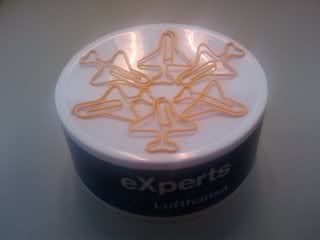 Happy Early Cambodian New Year: April 13, 2010 - April 15, 2010
Cambodia better known as the land of 'khmer people' celebrates Cambodian new year with great religious fervor and spirit. New year in Cambodia is celebrated as 'khmer new year' which falls either on April 13th or 14th depending on the lunar calendar . The new year celebrations in Cambodia are followed as per the Buddhist religious norm. The festival lasts for nearly 3 days and is celebrated with great fun fair . Each day of the celebration is unique and further named as-- the first day is called 'Moha Sangkran', the second day celebrated as 'Wanabot' and the final day is 'Leung Sakk'. During these three days the younger ones of the family together along with the elders decorate their houses with lights and offer prayers to Lord Buddha. People also share gifts and new year wishes are exchanged between their loved ones.
THE SINGERSROOM NEXT DIVA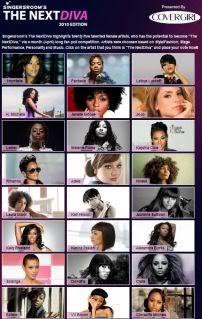 Please click here to vote
Glee
on the Cover of Rolling Stone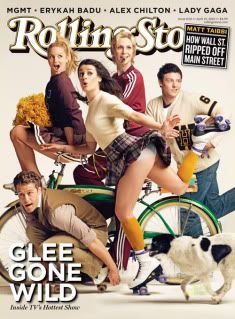 My crush for the day: Khmer Guy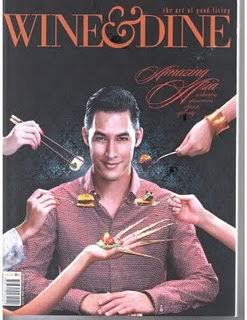 Picture Of The DaY: Rockstar 101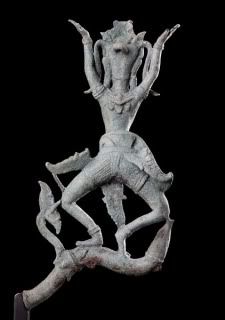 This bronze figure of a dancing Apsara is shown standing on a lotus stem with her hands raised high above her head. She wears a sampot with an overlap to the left side and is adorned with beautiful jewelry around her neck; she wears a delicate crown, armlets and bracelets. Her extremely well executed face has a wonderful warm smile that embodies the whole piece, the lotus she stands on only adds to the great movement this piece has.
Grilled Oysters with Spicy Lime Sauce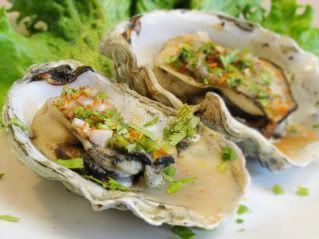 Grilled Cornish Hen with Momofuku Octo Vinaigrette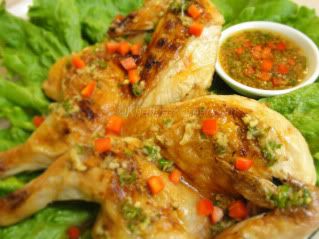 Papaya & Mango Salad with Seafood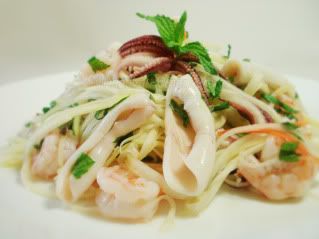 Last night, Rihanna talks Idol and her "Last Girl on Earth" tour with ET's Kevin Frazier
♪ Yung Berg – Best Friends ♪
Yung Berg – Best Friends
FYI: beware virgin ears