Yes, I'm a Drake Fan not A groupie LOL
After Much Anticipation, the Canadian actor-singer-rapper, Drake Gets Release Date.
Thank Me Later will arrive on May 25!!
!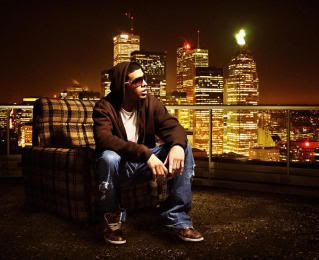 Octobers Very Own
allthings-fresh.net
Kelis Is Back!
Watch the video for Acapella
UltimateKelis
And btw, Congrats to Daniel "Diggy" Simmons who is now signed with Atlantic Records last week.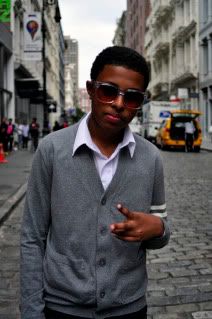 Oversized Cats Eye Sunglasses are IN!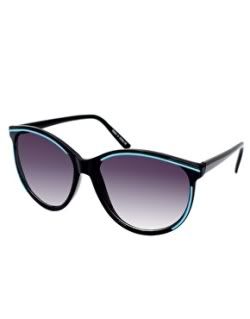 You can find them at
Barneys
So did anyone watch 2010 Kids' Choice Awards?! I didn't, On to the next one.
So I'm diggin this ATLien kat Donnis... his music is fiya and I enjoyed reading his interview with Honemag.
Read the interview "True To Self: Donnis"
HoneyMagand don't forget to check out his latest mixtape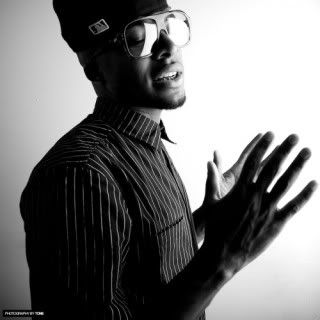 Diary of An ATL Brave
T.I. Released From Halfway House, Gets 11 PM Curfew:
ℓOOkin' finε- Thε king is back and somewhat frεε as of Friday...