5-Element Brow Kit
Style: ABH01-57011
Price: $65.00
Meet The Eyebrows Guru:
Ideal for shaping and maintaining your brows at home using the Anastasia brow shaping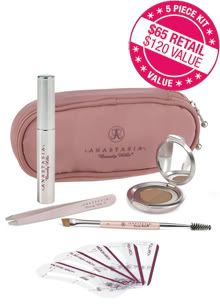 Anastasia
Ja'maal The Eyelash Guru
This one is called Gold Digger

$10.00
It creates long and flirty lashes that will draw anyone in with a simple bat of the eye. These lashes will do all the talking for you.
...
and here is Wicked

$10.00
These lashes amp up the drama to a whole other level. They create maximum fullness and gradually lengthen to create the perfect winged effect. This style demands attention and will turn heads in any room you enter.
Ja'maal Buster
Tokyo Fashion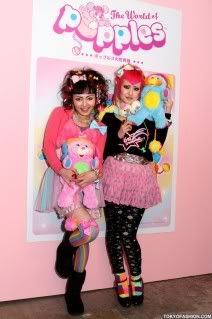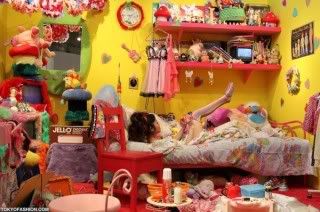 tokyofashion