Trey Songz On The Cover of the April/May 2010 cover of Vibe Magazine SEXY Papi!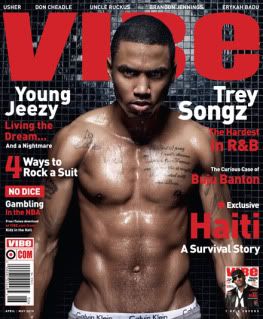 Vibe
I ♡Heart♡ COACH: Poppy Graffiti & Kaleidoscope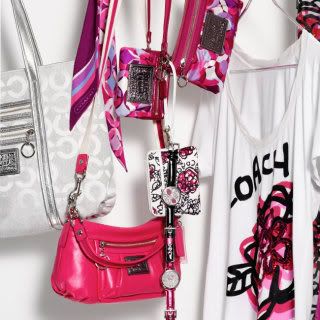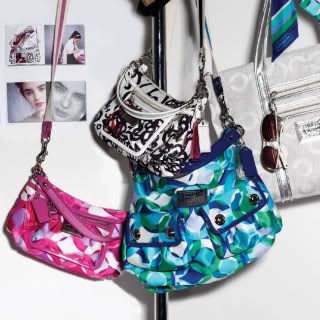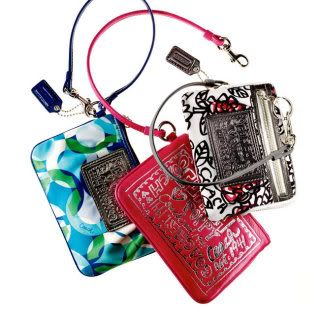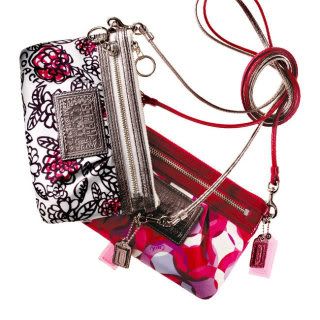 Video: Janelle Monae – TightRope
"Tightrope' takes place at the Palace of the Dogs. A lot of the greats were admitted into this place, like Charlie Parker and Jimi Hendrix," says Janelle Monae. "We wanted to keep it raw and funky—just having it in an insane asylum made it that much cooler to me."
Miss Philippines Maria Venus Raj Loses Crown Over Birth Certificate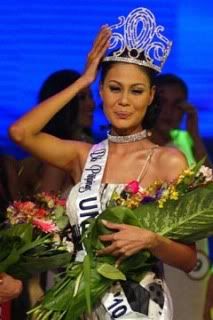 The trouble stems from the fact that the 21-year-old Raj's birth certificate -- which claims she was born to married Filipino parents -- had false information, pageant officials tell the news agency.
In fact, the beauty queen was reportedly in Qatar to a Filipina mother and Indian father, who were unwed. Details, details.
**So Sad, So Hilariously Sad**
Fashion designer Diane von Furstenberg unveiled her new signature eyewear at The Vision Expo in New York City.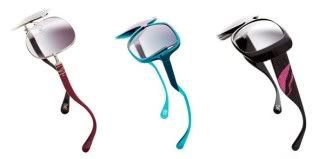 At-Home Dermatologist Treatments
While some women look to these new products to save the pricey visits and trips to the dermatologist and spa please remember, that at-home products won't meet the same level of results as professional and dermatologic treatments.
Clarisonic Mia™ Sonic Skin Cleansing System $149.00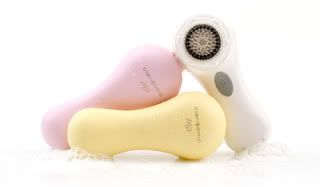 ANEW REVERSALIST Illuminating Eye System $30.00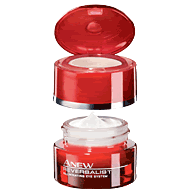 Tända Clear™ Acne Light Therapy Treatment
Tända Clear™ Acne Light Therapy Treatment uses 414nm blue LED light to kill P.acnes bacteria, helping to cure existing blemishes and prevent further outbreaks. Results with Tända Clear can be seen in as little as 24 hours.*
TRIA Laser Hair Removal System $595.00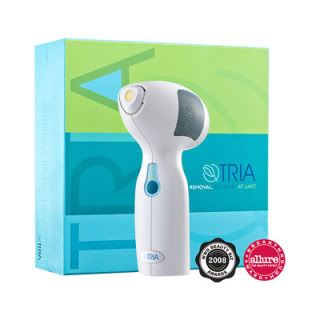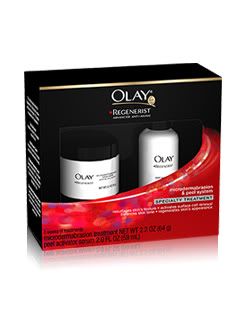 Selita Ebanks Kills Her Blackbook Magazine Fashion Spread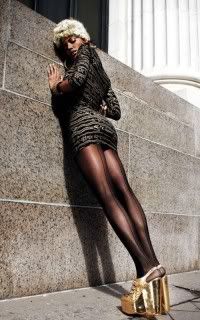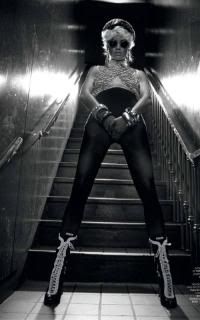 Trey Songz on Complex Mag