Don't forget to watch 2009 Video Music Awards – that airs live from New York City this Sunday, September 13 at 9PM ET.
Check out former MTV VJ, LaLa Vazquez, new website:
I Am LaLa
According to UsMagazine, Christina Milian Is Pregnant...
LOOK OF THE DAY: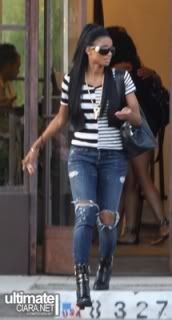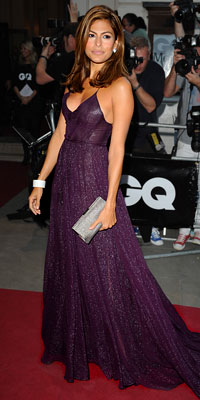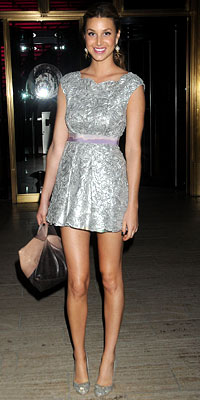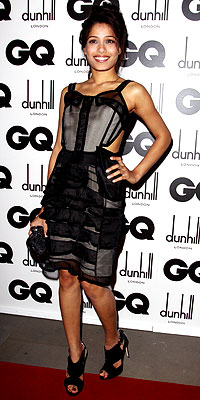 Vanessa and Angela Simmons and their cousin Jessica are promoting their new line of Pastry Products at NYC's Times Square Footlocker and Queens Center's Underground Station stores.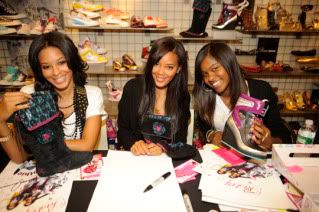 Hit or MISS?!?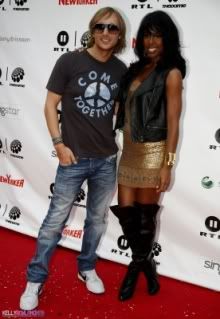 Kelly Rowland
Leona Lewis is on the cover of Cosmopolitan -October 2009 Issue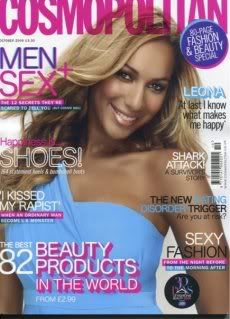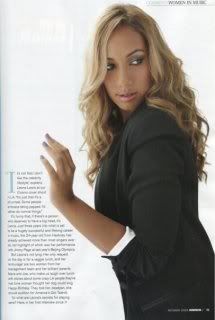 NEW MUSIC:
BJ The Chicago Kid - :
The New Beginning Mixtape
Destiny's Child "Heart"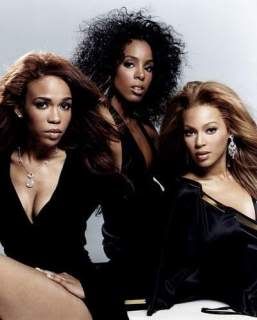 DOWNLOAD:
Heart
Drake "Fear"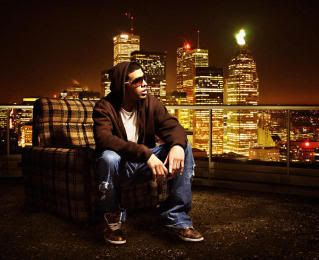 DOWNLOAD:
Fear
Ciara "Switch"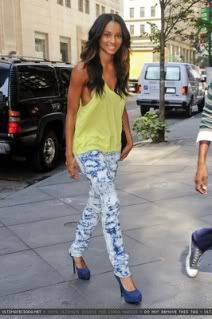 DOWNLOAD:
Switch
Lloyd "Pusha" ft. Lil Wayne
DOWNLOAD:
Pusha
Lil Wayne ft. Drake "My Darlin' Baby"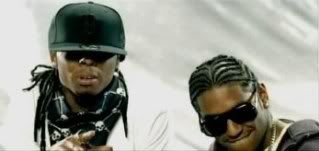 DOWNLOAD:
My Darlin' Baby
Brandy's new hair 'do and new music "Supreme"
DOWNLOAD:
Supreme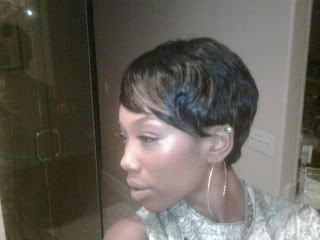 Solange and rapper Wale dating???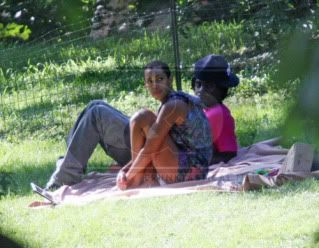 RIHANNA IS SOOO FRESH!!!