Tila give it a rest, your 5min fame is up..eessh I can't stand the heffah...no talent=Compulsive liar!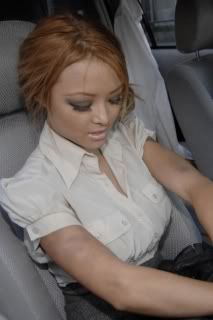 I honestly don't know what Shawne Merriman see in this lil trick...SMH so desperate for attention
2009 MTV VMAs
Lil Mama smh....why I may ask... wrong timing homie to hop on stage with Jay-Z - Empire State of Mind (feat. Alicia Keys) performance
Lauren London Has Popped: Gives Birth to Weezy F. Baby's 3rd Baby
My A-list at the 2009 MTV VMAs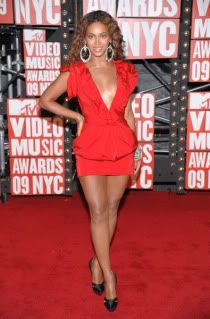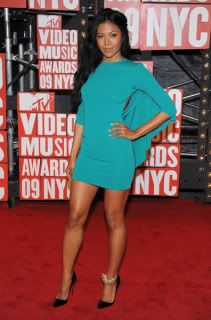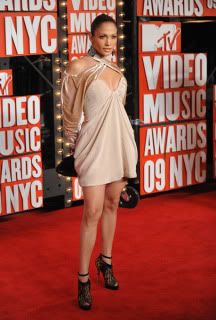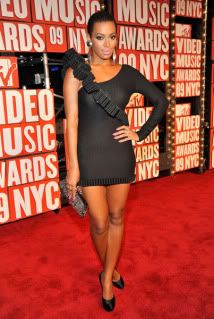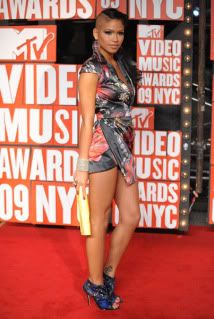 HIT OR MISS???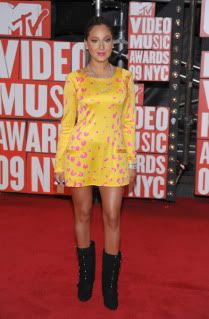 Who wore it best??? PINK vs Shakira