WALE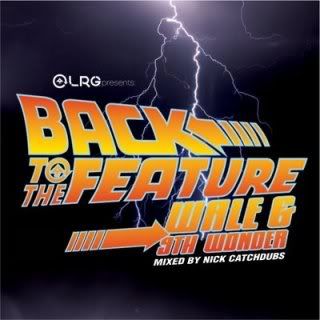 ♫DOWNLOAD:
WALE -Back To The Feature Mixtape
This SMILE belongs to Cassie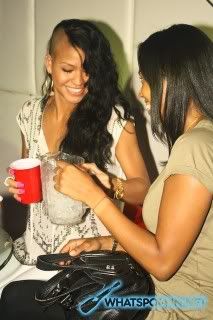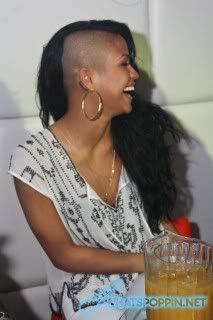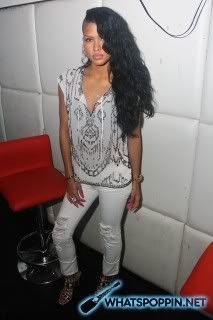 cute outfit
And don't forget Angel Lola Luv aka Lola Monroe comes out with new mixtape "Boss Bitches"
♫DOWNLOAD:
Boss Bitch's World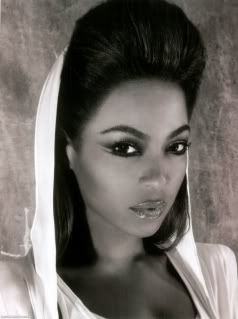 There is a "leaked" song called "Slow Love" from Beyonce that will be on Tapemaster's Inc. Mixtape.
♫DOWNLOAD: ♫
Slow Love
At Young Yeezy Concert in Anaheim, CA August, 14th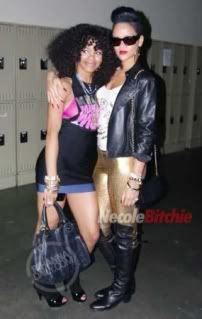 SOURCE:
NECOLEBITCHIE
I'm so exicted to see this video and thought I share with yll. Heart Keri and R Kelly in this hot joint "Number One Sex"
LOOK OF THE DAY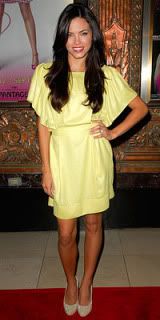 Jenna Dewan wore a silk dress in a pastel yellow with white and sparkly pumps.