This song "Changed Man" will not appear as Cbeezy's first single on his upcoming album "Grafitti."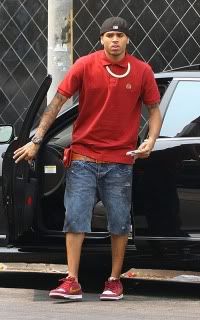 Is this song to RiRi? Hmm sounds like it.
DOWNLOAD:
"Changed Man"
Chris Brown was spotted at Skateland in Northridge Cali last night where he kicked it with models Brittany Dailey and singer Brandy Moreno.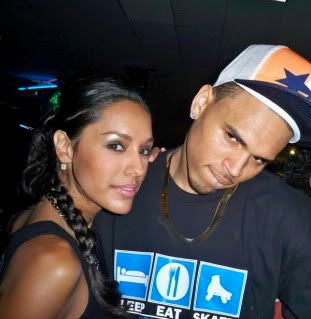 "Dont Know What It Is"
Kim Kardashian: A photoshoot for a coffee table book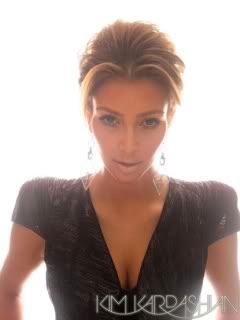 Speaking of Kim Kardashian, so this is Reggie's Bush Jump Off?! what a shame..."Carmen Ortega"
Jay-Z Celebrates 10 Years Of Rocawear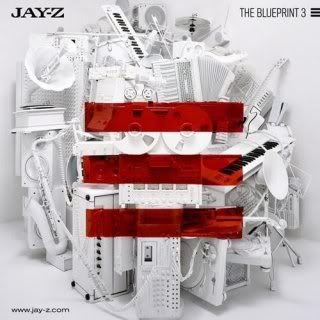 Drizzy apologized to Rhone via
MTV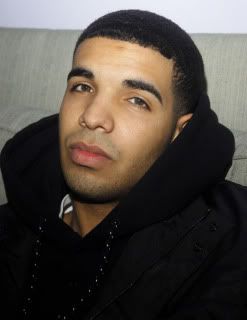 In an interview with MTV this week, Drake apologized to Rhone, saying his comments — both in the song and in a recent interview — were "emotionally charged" and "very brazen."
"I can definitely say for me, for furthering the negativity, I can definitely say I apologize," Drake told MTV. "I don't know her personally to discredit her character. It's not the right thing to do."
"There's a lot of people with schedules beyond the average person's comprehension," Drake said. "And at times they prioritize. And a new artist that has made this long journey [to meet] from another country, they may not be their biggest priority, so they may get pushed to the side. The situation, I don't want to get into too many details. It was basically [me] feeling trapped. I was courted by somebody and then they just axed everything. I was stuck. They disappeared. And I couldn't find anybody to talk to about the situation. And then to meet again a year later and to have this person forget they ever met me and say that I should go meet at their office so we can talk about signing me. I was kind of in one of those moments like, For real? [But] everybody has those moments where things aren't gonna go perfect."
"I was looking for an opportunity recently to apologize for how vicious I've been," he said. "Not to say I negate my feelings — I still feel strongly about it. But I'm a person that usually handles things with much more tact."
SLAUGHTERHOUSE- ALBUM RELEASE PARTY
FRESH MUSIC ON FRIDAYS
DOWNLOAD:
Southside -- Birdman f. Lil Wayne
JESUS TAKES THE WHEEL

Karrine Steffans and Eddie Winslow in the background?