Some pics of Jay-Z "Run This Town" Video Photo!
Jay-Z, Rihanna & Kanye West "Run This City"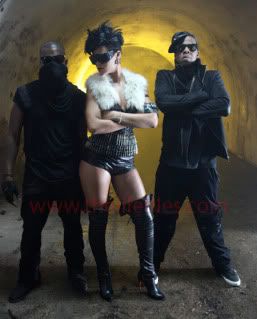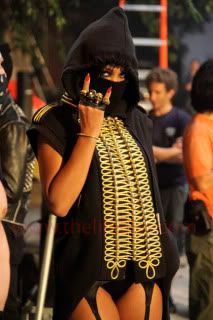 The Ultimate-fierce Rihanna
SOURCE:
"justjared"
QT CASSIDY IS SO ILL
Cassidy – Microphone Fiend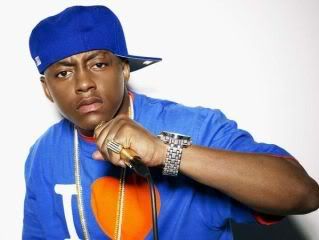 Discover Simple, Private Sharing at
Drop.io
DOWNLOAD:
"Cassidy – Microphone Fiend"
SAD NEWS TODAY FOR ALL Y'LL SNEAKER FANS!
Air Jordan 3 True Blue - Will Not Be Available in the US!!!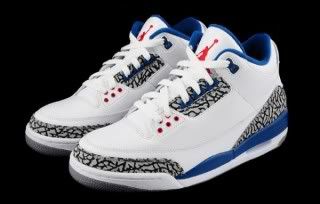 "kicksonfire"
Spencer Pratt showed off his trophy's Playboy Cover at the Hollywood premiere of G.I. Joe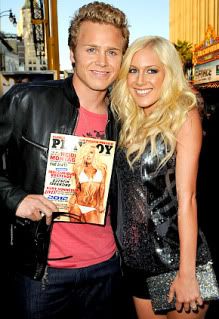 Heidi admits she "worked out very hard" for her cover.
"I worked my butt off!"
The issue officially hits stands Aug. 14,on Spencer's 26th birthday.Hmm ironic...
All that working out pays off!
FRESH FRIDAY- MUSIC
"Amerie - Heard Em All"
Drake is on the newest cover for
"Fader Magazine"
source:
"thisis50"
The Fabolous Lisa Raye is getting her very own reality show on TV ONE.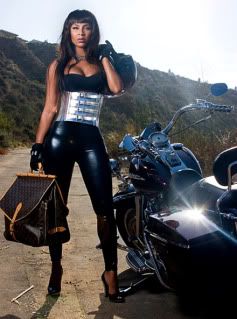 The 41 year-old actress will open up her personal life and aired in spring of 2010.
This should be interesting! With raising her 19-year-old daughter Kai and going through a nasty divorce with Prime Minister of Turks and Caicos, Premier Michael Misick who was linked to BET television personality Rocsi during their marriage.
Acting comeback?
The other night, Dirty's Money member, Dawn celebrated her bday in NY-
Dawn, I'm not feelin' that dress at all! and no make-up wtf?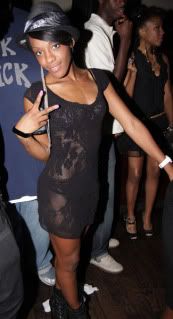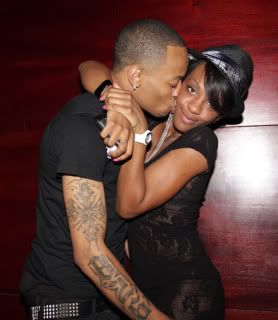 Kimora released new pics of her family's newest addition,Kenzo Lee a photo shoot with Ok! Magazine. Cute family I must say.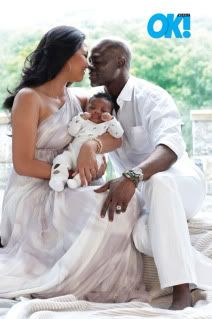 Kimora and Djimons and Kenzo Lee
Adorable!!!
"OK magazine"
Nicole Richie ♥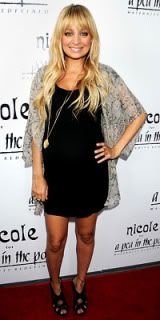 Richie topped her little black dress with a floral-print top from Nicole for A Pea in the Pod (Her clothing line)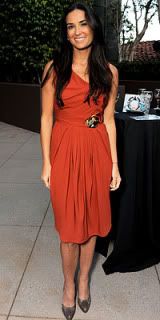 Demi Moore wore a gem-bedecked draped dress with a pewter clutch and gray pumps.
Nipsey Hussle
DOWNLOAD:
"Nipsey Hussle – Bullets Ain't Got No Names Vol. 3 (All Money In, No Money Out Edition) DJ Whoo Kid, The Empire & Jonny Shipes Present -[Mixtape]"