THE SEPTEMBER ISSUE: Fashion is a religion, this is the bible.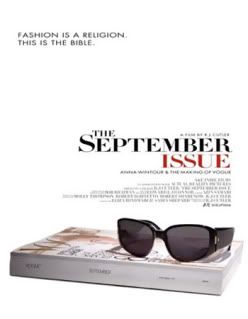 If you enjoyed Ugly Betty, The Devil Wears Prada, America's Next Top Model and Project Runway, then prepare yourself for the opening weekend (8/28) of The September Issue at The Chelsea in New York City.
WATCH THE TRAILER:
The September Issue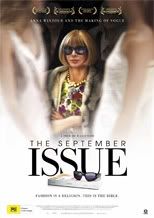 Anna Wintour, the legendary editor-in-chief of Vogue magazine for twenty years, is the most powerful and polarizing figure in fashion.
Every August a record-breaking number of people can't wait to get their hands on the September issue of Vogue. The 2007 issue was and remains the biggest ever, weighing over four pounds, selling thirteen million copies, and impacting the $300-billion global fashion industry more than any other single publication.
Someone in Bey's camp is HATING!
Marlon B, Beyonce's cousin/tour manager tried to delete his tweets but we all know you can't delete tweets! Either he woke up on the wrong side of the bed or just plain hating...what a shame bro!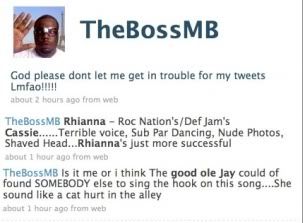 So I guess Cash Money only has room for Bow Wow because Omarion has been released by the label.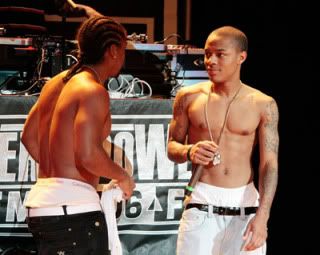 "Omarion is no longer with Young Money. May God be with him and his future endeavors." Mack Maine -
S2S Magazine
O was signed with the label on June 2, 2009.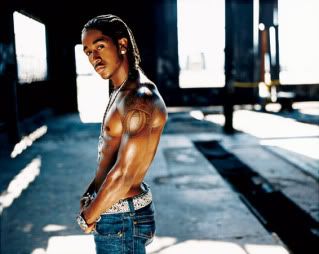 Kanye and Amber walking in the Soho district of New York City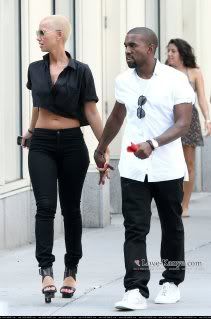 So is this Bow Wow's Publicity stunt of a new song/video "Love Struck where he's professing his "real love" to Pussycat Doll Melody Thornton
Kanye & Amber on the beach