Christina Milian On Alexa Chung
It's On w/Alexa Chung: Christina Milian Brings It On
Bonus Footage Lebron Talks iPhone, Bentley GT's & Drake!
RIHANNA BITES FEFE DOBSON'S STYLE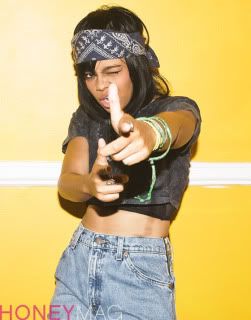 The 24-year-old Canadian rockstar/singer stopped by HONEY MAGAZINE and speaks her mind of Rihanna biting her style, after being dropped from Island Def Jam, talks about love and back with a new band, label, and album.
I'm loving the pics: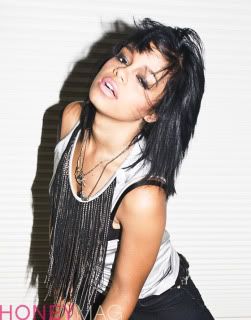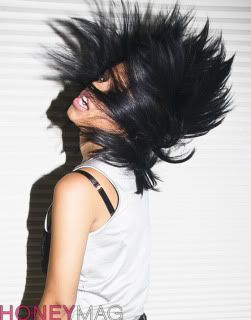 Read the full article:
HONEY MAG
The Fashionista 'Anna Wintour' was on "Letterman" late-night talk show: The September Issue
Happy Birthday to Model/Singer- Cassie is 23.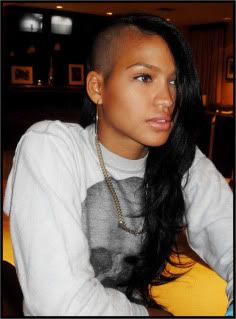 I'm not a big fan of Asher Roth's but here is his new video of "She Don't Wanna Man" ft. Miss Keri Hilson<----- but I do love Keri- She is FAB!
Out and About:
Rihanna and her bff/assistant Melissa were seen having lunch at Da Silvano restaurant today in NYC.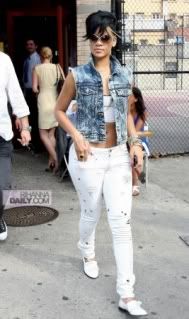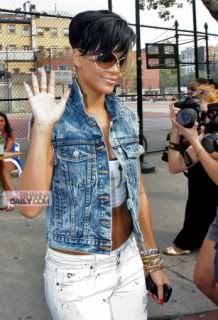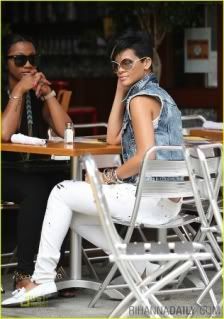 Here is Diddy's new group consisting of Dawn Richards and Kaleena (both songwriters) "Dirty Money" - will be featured on his new album Last Train To Paris.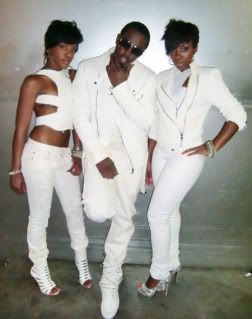 R.I. P. to Senator Kennedy. He passed away last night
.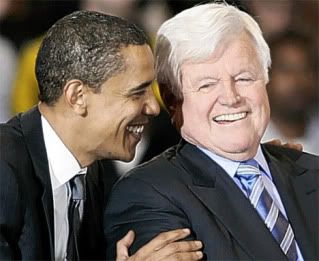 Cop the October issue of XXL with Jay-Z on the cover.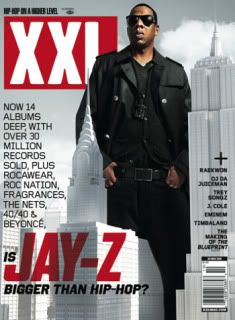 Kelly Rowland is officially independent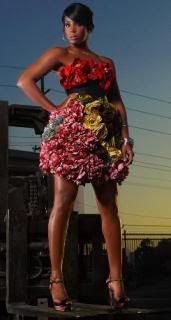 Kelly Rowland sings on the lead single 'When Love Takes Over'off of a French DJ/producer/recording artist David Guetta's album. Her album will be here soon in 2010.
Source:
USA TODAY
First Bill O' Reilly had his say,now it's Rush Limbaugh who responds to Jay-Z latest track "Off That" ft. Drizzy...its crazy how these two guys make their living! SMH
Yeah we off that, is you still on that?/
And we still makin money Cause we still on that/
This ain't black vs. white my ni**a we off that/
Please tell Bill O'Reilly to fall back/
Tell Rush Limbaugh to get off my bitch/
It's 2010, not 1864. How's that for a mix?/
Got a black president, got green presidents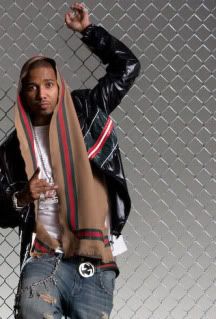 Yesterday Tmz mistakenly called Juelz Santana's victim as his "wife" and said he threatened to kill her. But according to XXL, XXLMag.com spoke with the Harlem rapper's rep, Lynn Hobson and she said Juelz is not married and the fight in question was with the mother of his child.
Funny how things spread lol and to TMZ tisk tisk
LOOK OF THE DAY
Maria Sharapova in a leopard-print dress and high-heeled booties
Wendy Williams dissing 50cent?! hmmm...
Britney Spears & Russell Brand's MTV VMA's Commercial