Nelly & Ashanti have called it quits after nearly 5-years of dating (8/20/09). Some sources say Nelly can't commit and some say he been seeing video Vixen Jessica Rabbit AKA "MISS RABBIT" or Rabbit who used to be on VH1's reality show Real & Chance.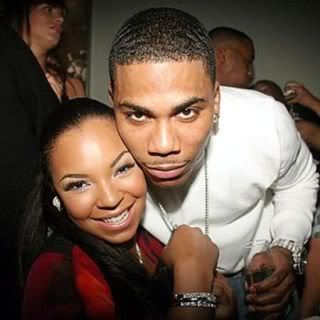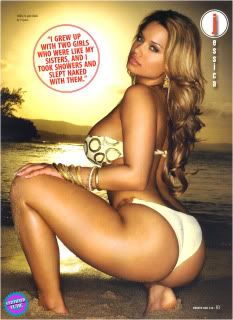 Read more:
NYDailyNews
O just released this statement:
MTV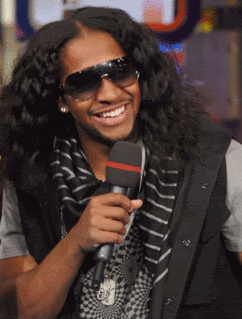 "I have a lot of respect and admiration for the genius of Lil 'Wayne and the entire Young Money family. I asked to be released from the label to pursue other opportunities that were recently presented to me. Because of our relationship, Lil' Wayne had no issue with us ending our business relationship and released me from the label. Lil' Wayne and I have nothing but love for each other, there is no Beef. I also wanted to make it clear that my company nor did I, leak the song, "I Get It In" and I want to dispel any rumors that have surfaced. I appreciate my relationship with Young Money/ Cash Money and look forward to doing business in the future. There will be a major announcement regarding my career and my new album, "Ollusion" coming next week. Stay tuned…"
–Omarion
New Music on Fresh Fridays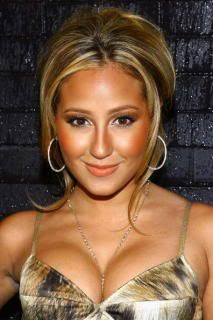 Former 3LW and Cheetah Girl Adrienne Bailon released her new single "Superbad"
DOWNLOAD:
Adrienne Bailon - Superbad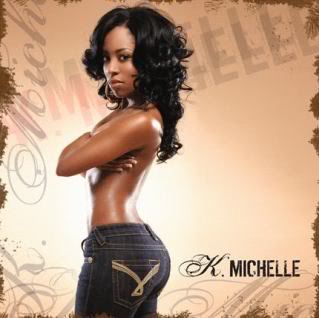 DOWNLOAD:
K. Michelle feat. Missy Elliott - Fakin' It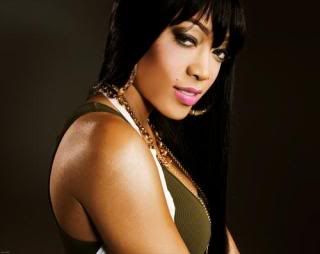 DOWNLOAD:
Trina - THATS MY ATTITUDE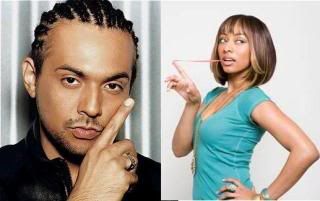 Sean Paul feat. Keri Hilson entitled, "Hold My Hand (I'll Be There)".
The track is off of Sean's latest album, "IMPERIAL BLAZE" (IN STORES NOW) –
DOWNLOAD:
Sean Paul feat. Keri Hilson -Hold My Hand (I'll Be There)
DOWNLOAD:
Kevin Cossom - Hang That Over My Head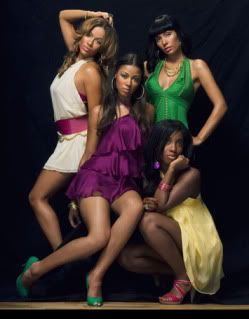 DOWNLOAD:
Rich Girl "Lucky You Are" (feat Oak & Harvey Mason)
A HOT MESS
From A-list to D-list, Lindsay Lohan goes braless.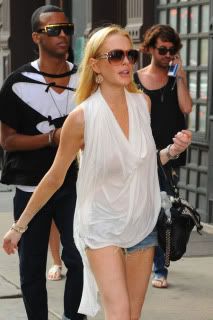 Celebs attend the celebration of the I 'Heart' Ronson collection on Thursday night in New York City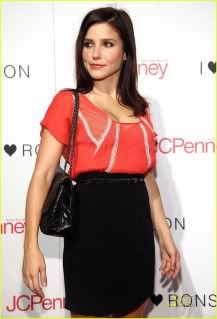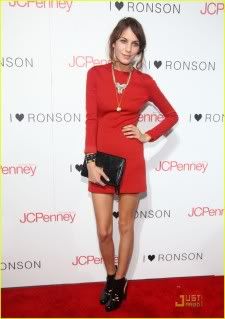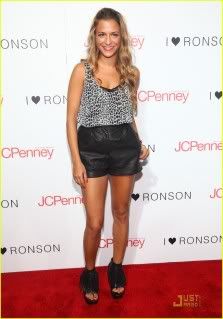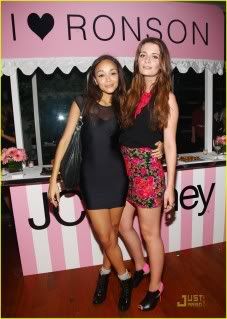 Images Via JustJared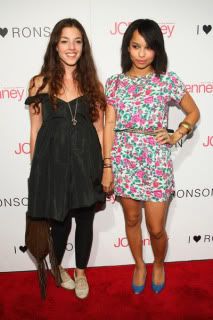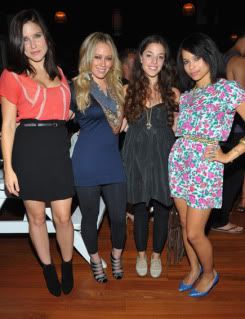 It was recently announced that the owners of
UPTOWN Magazine
have purchased VIBE Magazine and is set to officially re-launch in November or December 2009.
Diddy, Cassie and Designer Zac Posen attended the The September Issue Premier
The Beautiful Cassie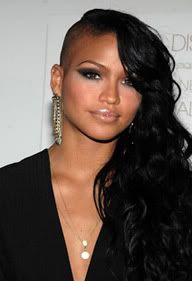 SOURCE: roc4life