Mya's New Video "Show Me Something" ft. Bun B.
Meagan Good In WNWN Magazine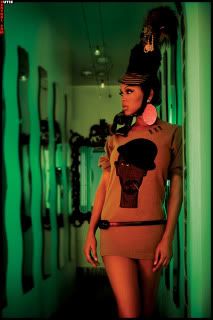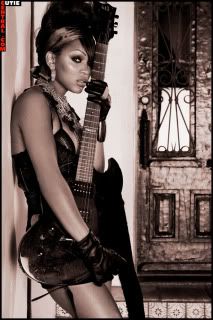 SOURCE:
Cutie Central
Chris Brown, Omarion and Monica joined Keri Hilson in Los Angeles on the set of Keri's next video, "Slow Down."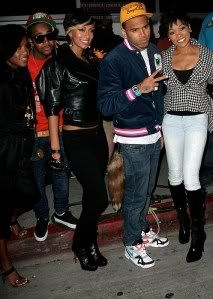 Ciara did some shopping in West Hollywood(8/22)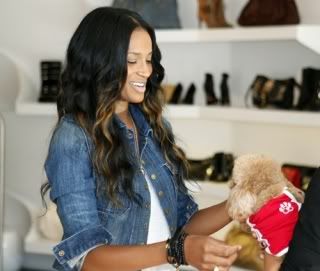 LOOK OF THE DAY: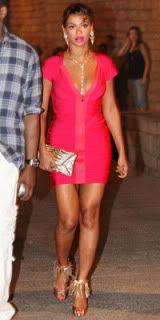 Beyonce Knowles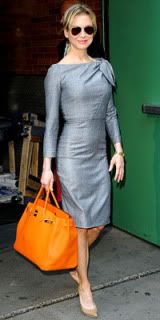 Renee Zellweger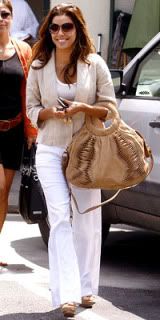 Eva Longoria wore a Wide-leg white trousers with a beige blazer, carrying a Gustto bag.
Jay- Z new song "Off that" feat. Drake from his album The Blueprint 3... It's ok.