LOOK OF THE DAY: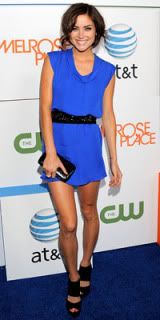 Jessica Stroup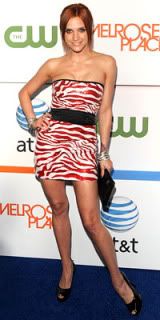 Ashlee Simpson rocked a zebra-stripe minidress with bangles, a belt, D&G clutch and patent platforms.TOO CUTE!!!
Jay- Z new song "Reminder" Produced by Timbaland HOTTT song!!!!!!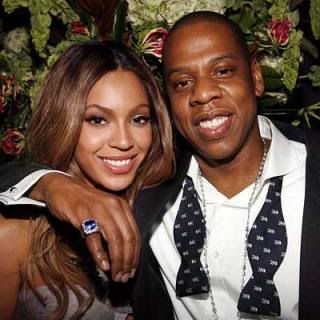 DOWNLOAD:
Reminder
KICKS OF THE DAY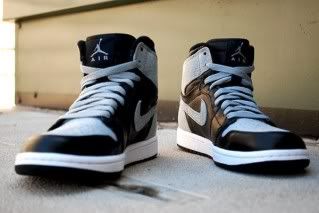 Air Jordan Retro 1 – Shadow Grey
Rihanna hittin' the studio to record some tracks in NYC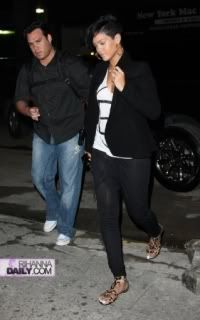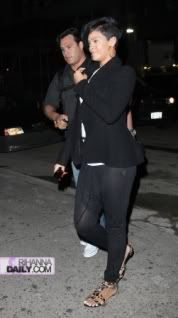 Cassie Is A DimePiece
Diddy Twitpic'd his shorty and informed us that she is collaborating with
DIMEPIECE
.One thing for sure, I noticed the writing on her shirt "One P*ssy You Can't Fu*k with" WOW SMH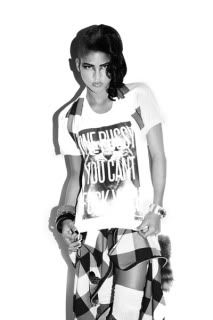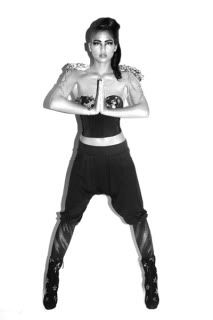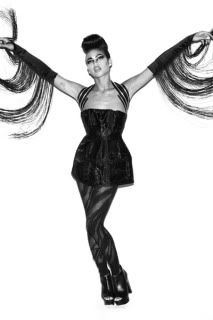 Cute heels!
Behind The Scenes with KiD CuDi: URB Magazine Shoot
NEW MUSIC MONDAYS: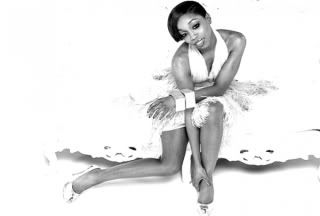 DOWNLOAD:
Estelle Feat. John Legend and Ludacris "All Night Long"
Lloyd New jawn Single "Pusha": Her Love is Like Cocaine…Cocaine!!? I like the song but wtf, are you serious? not a good comeback to get the fans
DOWNLOAD:
Pusha
Nipsey Hussle – Hussle Is My Last Name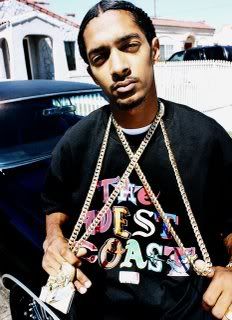 DOWNLOAD:
Hussle Is My Last Name
Over the weekend, Ciara did a little shopping (US Weekly) and got rid of her short wig. Now thats what you call SWAGGGG