KIM KARDASHIAN'S NEW BLONDE LOOK!
I'm loving Kim Kardashian's new look at the Teen Choice Awards tonight!
A HIT OR MISS?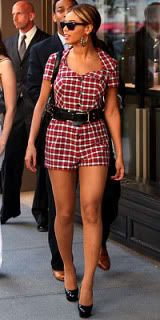 Beyonce
I'm not feelin' the plaid romper but I do diGG the studded belt, with the oversize hoops and patent platforms.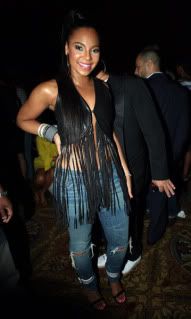 Ashanti at an event.
MARRIED TO THE MOB
Teyana Taylor is looking gorgeous in her brand new photoshoot for the "Married To The Mob" clothing brand and will be out Fall 2009.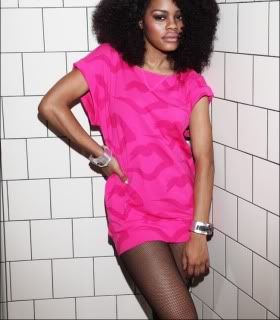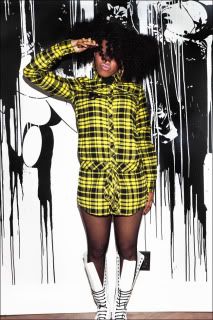 SOURCE:
"Celebrity Blog via GlobalGrind"
MUSIC:
"Teyana Taylor- I Gets Crazy Ft. Nicki Minaj -remix"
"Lady Love" Latoya Luckett is starring in a new movie called "The Preacher's Kid"
Check Out The Official Trailer:
LOOK OF THE DAY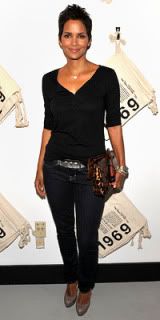 Halle Berry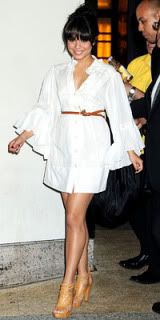 Vanessa Hudgens wore a belted a ruffled shirtdress and added gladiator sandals.
The Hit-maker Pharrell is featuring in Clipse's new video "I'm Good":
The other night, LaLa posted this (uber) cute pic of her son Kiyan & fiance Carmelo in their private jet-setting...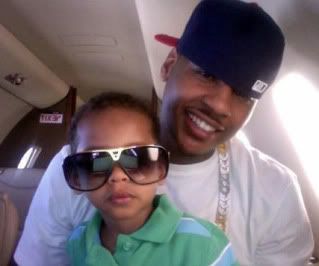 Too adorable
Jesus Takes The Wheel
Stephon Marbury is going crazy. This dude been wilin' out on UStream tv all week... someone please, take him out of misery and take dude to Church.