Here's a new video from G.O.O.D Music artist Kid Cudi for his new single "Make Her Say" featuring Kanye West & Common
I had to share this video cuz I couldn't help laughing and it's too darn cute! LOL
USHER BRINGING SOME SEXY BACK?!
Here are some photos of him in the new issue of Vegas Magazine.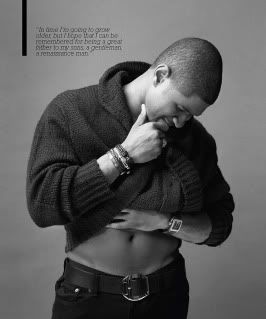 Chris Rock Breaks Down "Good Hair"
I'm not sure if I posted this Video on my previous blogs but thought I'd share this...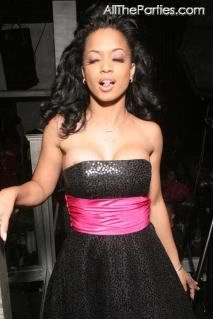 This is too funny for Karrine Steffans on the CW Morning Show recently to promote her new book "Vixen Manuel"
AMBER ROSE IS IN THE BUILDING!
Lip Service host Angela Yee grilling Kanye West's girlfriend Amber Rose
(Yes, I know this video is old).
HIT OR MISS?
Mya
KEYSHIA COLE IS STILL A SEXY HOOD HIGH-YELLOW DIMEPIECE REGARELESS WHAT NEW HAIR 'DO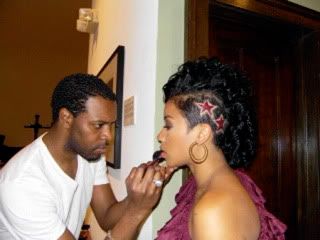 Monica currently filming a reality show titled "Still Standing" that will premiere on BET, October 27th
I love this video and Letoya's make-up: "She Ain't Got" This is the second single off of her upcoming album "Lady Love"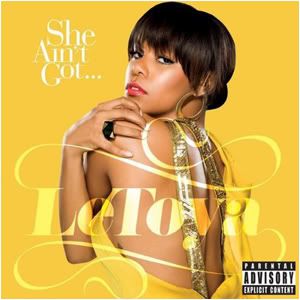 Aubrey O'Day on the cover of Curve magazine- September issue
The ex-Danity Kane member claims in a new interview with Curve magazine,
"I'm one of the most underestimated people in the industry. People don't expect much from me. They expect me to be a hot mess, they expect me to say all the wrong things and wear the wrong outfits. That's how I like it though. I think it's really easy to move through the industry as a woman when you're underestimated."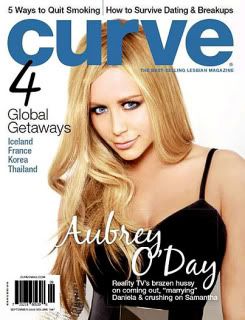 "I don't do anything for other people's enjoyment. I think I've made that pretty clear," O'Day asserts. "You know sometimes when you make bold moves you look back [and think], Maybe I just should have been a part of the machine instead of rebelling. I still say that about old relationships though, too. But at the end of the day you just have to do…the best you can for who you are in that moment."
Um duh...sex sells! But I still like her in many ways because she is Aubrey O'Day who is living in the moment and making her dreams a reality, no matter what the haters say she keeps it real (and she will always remind us that too).
More pics of Kim Kardashian at the 2009 Teen Choice Awards on Aug. 9 in L.A.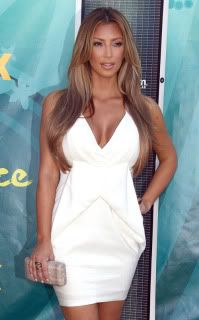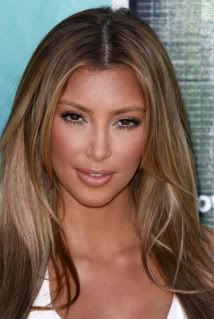 She don't look heartbroken at all
And Don't forget to tune in to "Kourtney and Khloé Take Miami" Super New Summer Series Begins Sunday, Aug. 16 @ 10/9c On E