CASSIE FEAT K-YOUNG: "I NEED LOVE"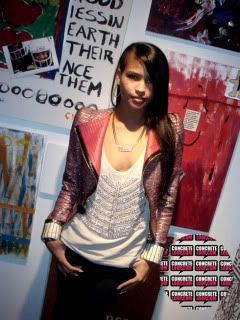 LISTEN & DOWNLOAD:
Cassie Ft. K-Young 'I Need Love'
Aubrey Drake Graham: "I'm an honest man"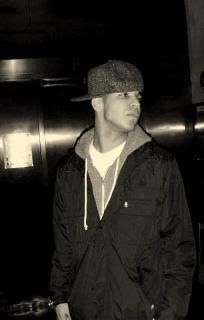 "I think there's two types of rapping about women," he explained to MTV News. "There's rapping about fairy-tale stuff ... not to take away anything from an MC like this, but you take a rapper like Bow Wow, who is a genuine ladies' man and all his songs are to make ladies love him and love themselves. And that's cool. That's a brand of music that might not always be what's real, you may not always be telling the truth, but at least someone is gonna feel good about the songs you're making. With me, when I touch on women — which I don't feel like I rap about a lot — I feel like I'm just rapping about myself."
"I always feel like I'm honest on songs to where I don't see how anyone can say I'm a ladies' man," Drake said. "I think I put myself in jeopardy in songs and put myself out there [too much to be considered a ladies' man]. I do that so women can learn to love an honest man, 'cause I'm an honest man.
"I figure that's the best balance I can find between the two [listeners] — between men and women."
From MTV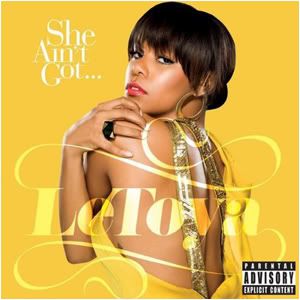 DOWNLOAD:
LeToya – "Take Away Love" (Feat Estelle)
DOWNLOAD:
LeToya - "Drained"
Here is the official tracklisting for Hov's "The Blueprint 3" and Cover Album: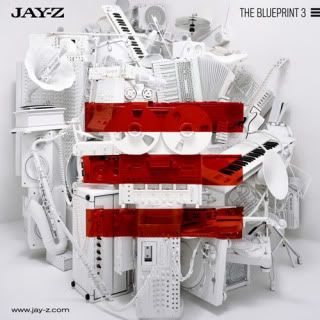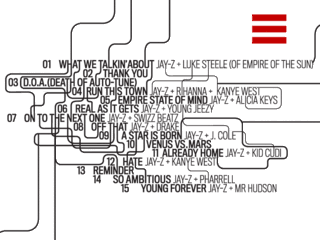 Amerie's "In Love & War" Promo Pics in stores Sep. 29th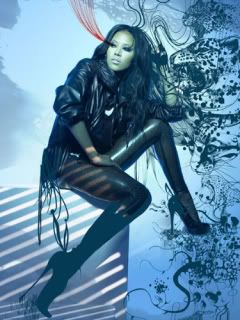 I'm not feelin' Amerie's new cover album. I like the original one(on my previous blog)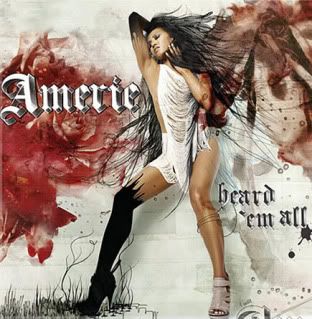 Are you ready for this?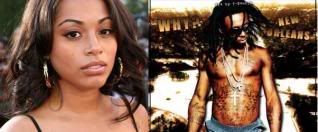 Lil Wayne confirms Lauren London is carrying his child. Hmm, what about Nivea. I bethcha hers will be announced in a few days... Do I smell competition? lol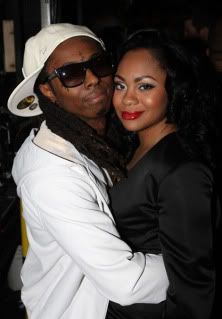 Listen to this clipse from the mouth himself on BigBoy Radio:
BigboyRadio
KICKS OF THE DAY:
Air Jordan III (3) Retro –White/Cement Grey –Slam Dunk Pack
2010 Release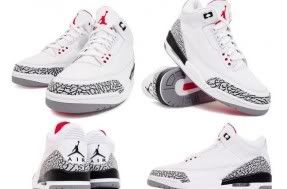 KicksOnFire
Like I mention before in previous blogs, Jennifer Lopez is on the cover of InStyle Magazine on newsstands now!
15th Anniversity Special Issue with 500+pages!!!
5 Things You Don't Know About Jennifer Lopez
InStyle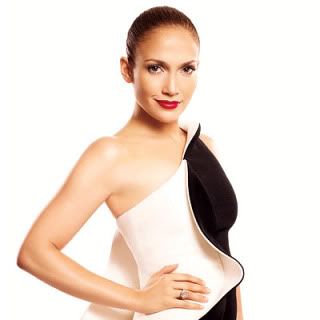 "I don't want everything to be white. There was this rumor that I needed white flowers and white linens wherever I went: 'Everything has to be white or she won't go in the room!' That's not true."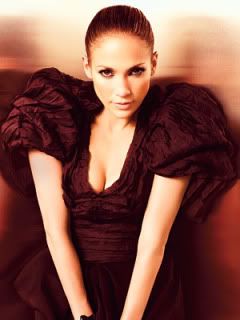 "I am terrible with computers. I never go near one; I don't like them. I barely know how to log on, so I'm never online."
"I like the quiet, but I don't like the dark. We have everything on dimmers so I kind of trick myself into the darkness. Marc always turns off the lights after he comes to bed. I'm usually sleeping—or he waits till I fall asleep and then turns them off."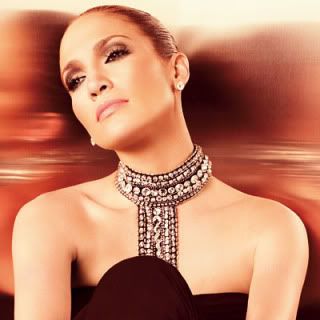 "I love to read books about relationships. I am constantly trying to figure that out. It's the never-ending question—what is the key to love?"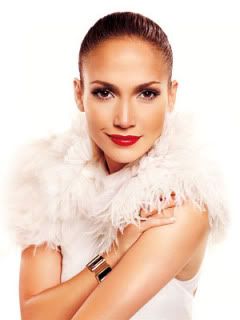 "Barbra Streisand is my absolute idol. I love what she does. She's a singer an actress, she went into directing—she does it all. I sang Streisand's 'My Man' to Marc at his 40th birthday party. It was a perfect song to sing to him. I even made him a recording so he could play it in the car."
PICTURE OF THE DAY:
Monica Danger is "engaged" to Nick Cannon's brother but it seems like the talk of the town is she's carry Ray-J's seed?!!! Man she is about to pop...she do have that 'Glow'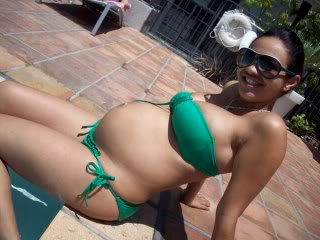 Rihanna in Beverly Hills- August 18, 2009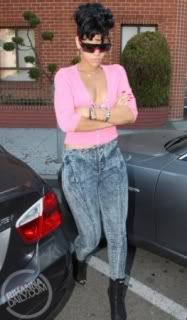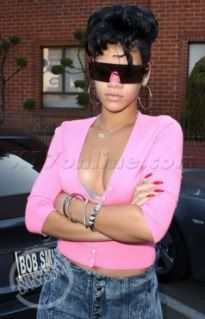 Too cute!Who is her Stylist???
and the other night, RiRi @Samantha Ronson's birthday in NYC -Aug. 13th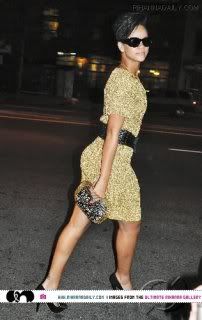 All images via RihannaDaily