AIR BRUSHED?! hmm... stunning!
Tameka Foster has taken some new pics for her new clothing line.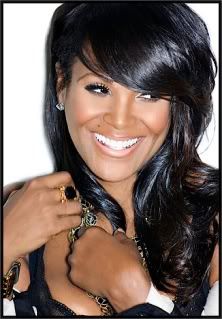 NINA SKY: I diGG these twins style and music...(I'm a a twin myself ;)
Rumors: Which member of Nina Sky is gay?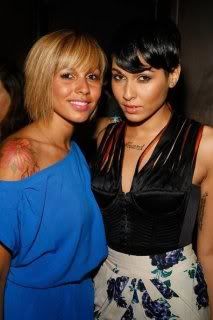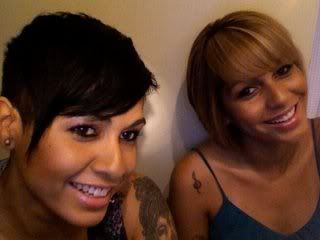 "Nina Sky- Honey Mag"
It's your GIRL- Eve-E y'll! The "Pit Bull in a skirt," released a track called "Me and My B*tches Up In The Club"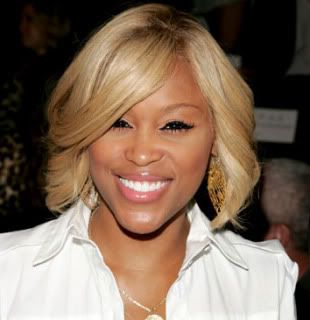 Listen:
"Eve- Me N My B!tches Up In the Club"
D. Woods sister, Shanell, (Young Money) is said to be Lil' Wayne's new bottom b*tch. Shanell has two songs roaming around right now.
They say she fuck*ing for tracks... but Whatevers!!!
Please read the Exclusive Interview, Young Money Artist Shanell Speaks To
"NewLilWayne.com"
Amerie Featured In OK Magazine!
Check out Amerie in this months issue of OK Magazine! Available on newstands everywhere now.IN LOVE & WAR In Stores September 8th! Make sure you get your copy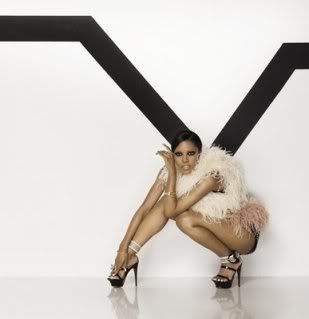 VIDEO:
"Amerie -Why R U"
FREE download of Trey Songz "I Need A Girl"
"I Need A Girl"
Dania Ramirez is the New Face of Cover Girl! She's so hot!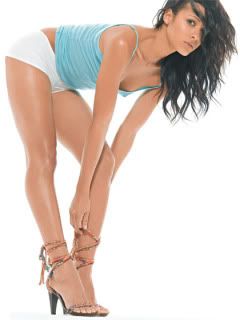 Source:
"People StyleWatch"
Check out Livvy Franc's new music video pics for her debut single "Now I'm That Bitch"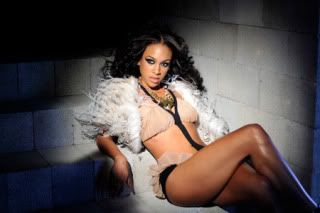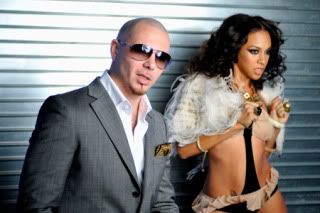 With Special Guest Pit Bull in her Video.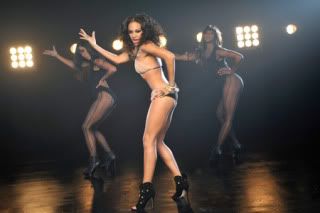 LOOK OF THE DAY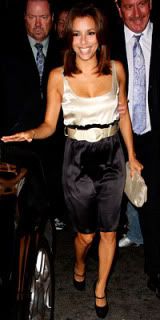 Eva Longoria Parker wore a black and white satin dress with a woven clutch and platform mary janes. (Lovin' it!)