R. Kelly feat. Ciara "Orgasm". This is a hot Track!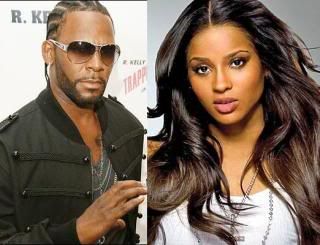 DOWNLOAD:
Orgasm
Source: This song is from DJ Smallz & DJ Neptune's Southern Smoke TV Vol 3 Mixtape
LOOK OF THE DAY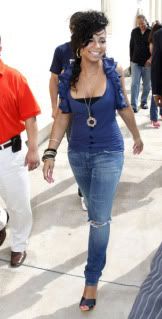 Beautiful Ashanti aka Thicky Thighs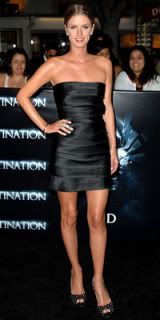 Nicky Hilton
Ciara
Rihanna with her two younger brothers Rorrey and Rajad to see the Broadway musical The Lion King (August 28th).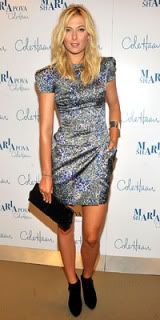 Maria Sharapova
Bey is on top of her Game! I'm diggin the LOREAL ad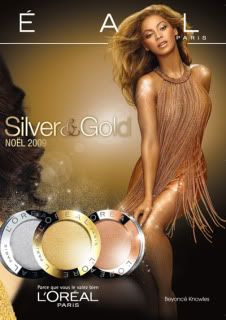 I love Letoya! She blew me away in this performance.
Here is Teairra Mari's new promos for her forthcoming sophomore album 'At That Point'.
I'm not sure if I would buy her forthcoming album but who knows.I do love the pics.Very NICE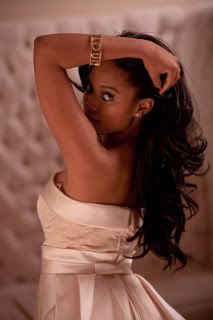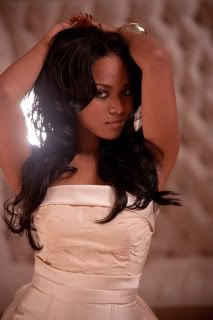 Now this is what you call a HOT video: MJB feat. Drizzy "The One"
Not sure if this is the official cover of Rihanna for Vogue's Magazine
September 2009 issue.
It's Killa!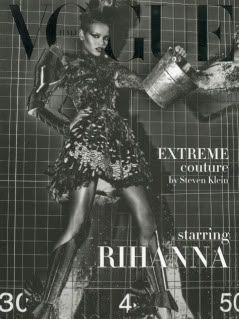 SOURCE: Rihannadaily
Out And About:
Rihanna in Long Island leaving a surgery clinic( Aug. 28th)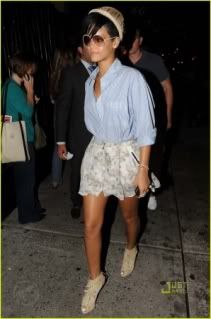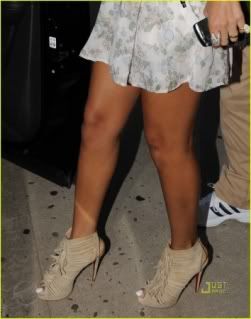 Ah the Booties is to die for!!! Too effin cute.
Images via JustJared
R.I.P. to DJ AM