WELCOME BACK MICHAEL VICK.
Michael Vick was reinstated by NFL commissioner Roger Goodell today and may be playing anytime soon but the question is...for what team?
REGGIE BUSH AND KIM KARDASHIAN CALL IT QUITS!
Read the full article:
"According to US Magazine"
Let's go back to Memory Lane and look at the adorable moments of them.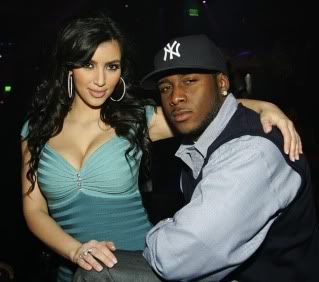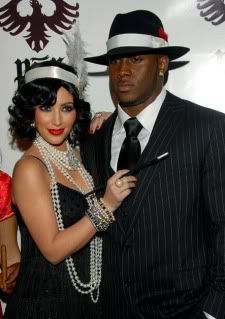 "FINAL ISSUE OF VIBE MAGAZINE"
The Spread titled "Angels In The End Zone" is on newstands now!(I'm still waiting for mine through USPostal. HURRY UP!)
Hot pics of NFL players: Will Demps, Kerry Rhodes, Darren Sharper, Osi Umenyiora, Devin Thomas & Dwight Feeney along with 5 R&B singers Chrisette Michelle, Teairra Mari, Melanie Fiona, Adrienne Bailon and Letoya Luckett.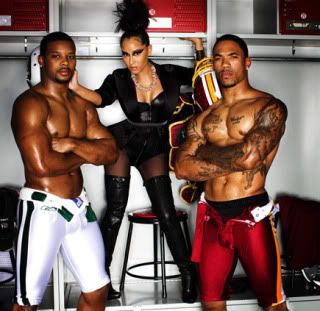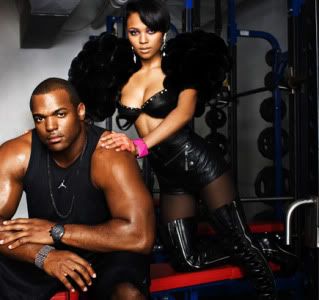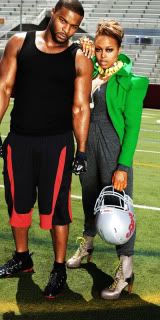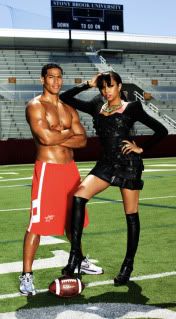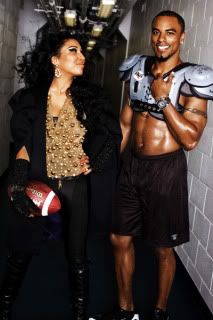 AND THE EVOLOUTION OF RIHANNA and CIARA
Just some randomness pic of Rih Rih out n' about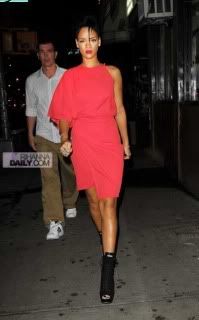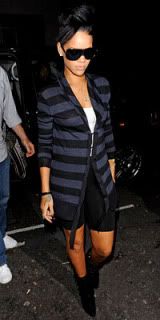 Rihanna wore an A.L.C. striped cardigan over a tank and black biker shorts; she accessorized with multi-buckle boots and oversize sunglasses.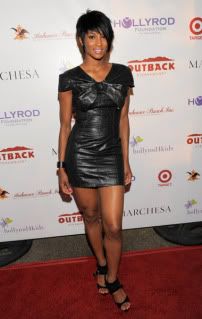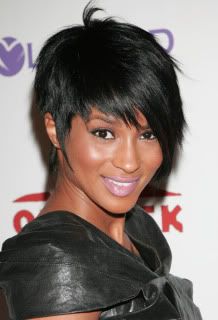 I KNEW THE GAME WAS THE REALIEST RAPPER OUT THERE!
Rumors spreading around the internet that he is Desperate for Record Sales! That's a shame SMH lol
Lindsay Price wore a pretty print minidress from Dolce & Gabbana with a Tito Pedrini white agate ring and a turquoise cuff and gold-and-wood earrings from Lucifer Vir Honestus. And Scarlett Johansson wore a simple Dolce & Gabbana sheath accessorized with an oversize YSL black belt, Sonia Boyajian earrings, an Amrapali ring and lace Louboutins.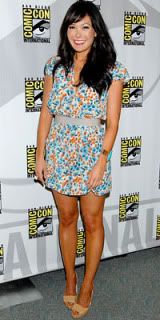 HEART THIS OUTFIT!
Whitney Port rocked a zebra-print dress and studded gladiator sandals.
Mariah Carey feat. Gucci Mane "OBSESSION" -Remix (VIDEO)
Obsessed (Remix) - Mariah Carey
The other night,.....
check this photos of Lala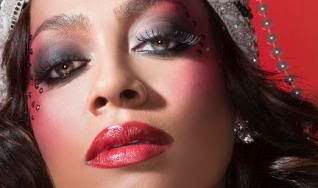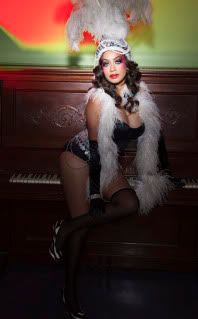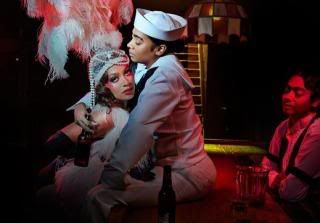 DiGG or NOT?!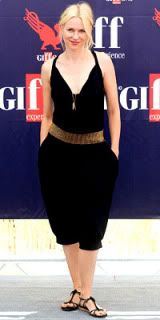 Naomi Watts: WHAT SHE WORE- A jersey one-piece with a beaded belt and flat sandals.
LOOK OF THE DAY
Cameron Diaz: WHAT SHE WORE- in worn-in jeans, layered tanks and a white jacket, accessorized with a pashmina scarf, knee-high boots and a Bottega Veneta suitcase.
READY FOR THE HEAT WAVE?! IN THE WHITE DRESS TO KEEP IT COOL!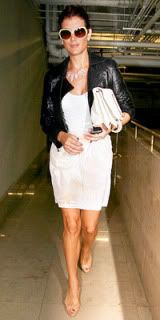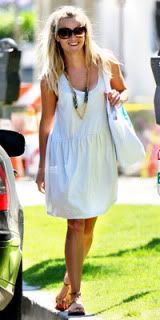 TOO CUTE!!!
Kate Walsh: WHAT SHE WORE- In a white tank and pastel floral skirt with a leather motorcycle jacket and added an oversize clutch and nude sandals.
Reese Witherspoon: WHAT SHE WORE- An ivory jumper over a white tank accessorized with gladiator sandals and a Beyond Yoga tote.