Sorry yll I didn't blog for these past few days. I had a 4day weekend for my B'day
but anyways....
The Other Night....
I'm not a big fan of polky dots but this outfit is too cute...
on Shenae Grimes- WHAT SHE WORE: A chiffon ensemble from the 3.1 Phillip Lim 2010 Resort collection and nude patent peep-toes
&...Victoria Beckham, she wore a high-waist sailor trousers with a sheer, polka-dot blouse and a slouchy gray bag, all from Loewe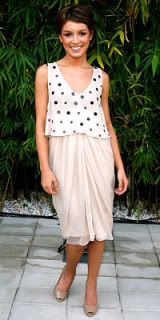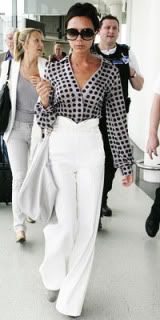 PRETTY IN PINK!!! Lovin' It!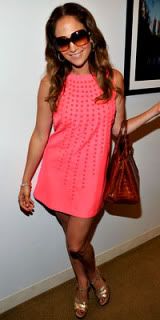 Jennifer Lopez- WHAT SHE WORE: a cantaloupe-hued, bejeweled Karta shift and gold sandals
Nas and Kelis brought a baby boy into this world yesterday and named him "Knight"
HoTTT joint from Trey Songz:
LISTEN:
"Die Tonight"
Fabolous feat. Drake
LISTEN:
"Throw it in the Bag-Remix"
Cbreezy apologize to Rih Rih and ask for forgiveness. It's never too late to say "I'm Sorry" and I'm glad he got it out of the way...
"I've told Rihanna countless times and I'm telling you today, I'm truly, truly sorry that I wasn't able to handle the situation both differently and better", says Chris.
"cbsradio.com/"
CiCi's New "drastic" haircut!!!
I'm not feelin' it...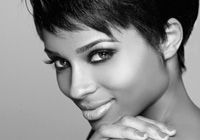 The song is "Brooklyn" and the artist is Geda-K. Check it out.
LISTEN:
"Brooklyn"
All Coupled up and tatted: Trina and Kenyon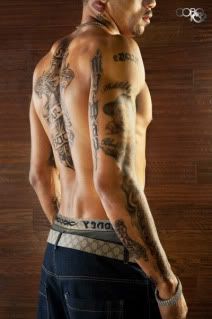 Christina Milian confirms the "rock" on her finger with The Dream. Take a look at that ROC!!! Beautiful!!!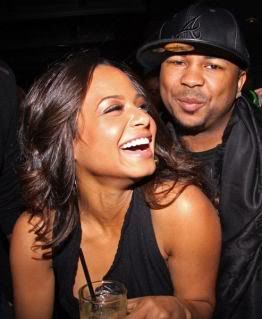 And "SuperHead" Karrine Steffans...is unbelievable. I mean I read two of her books and now a new book called "The Vixen Manual" to KEEP a guy! lol...in addition married for 10 years?!!!! What is this heffa talkin' about because if I'm not mistaken, her and Ol boy Eddie Winslow, married less than 6 years or less than that... Idk...SMH.
"Karrine.com"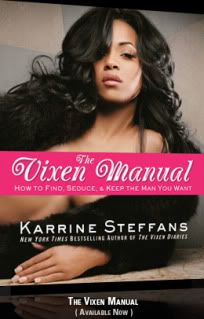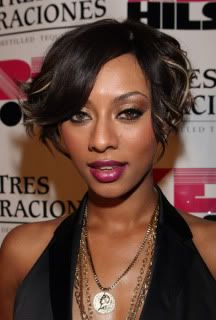 Keri Hilson has a new/unreleased song called "The Ring" produced by Timbaland.
LISTEN:
"The Ring"
Trey Songz
LISTEN:
"Best I Ever Had"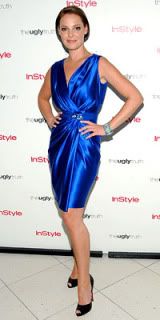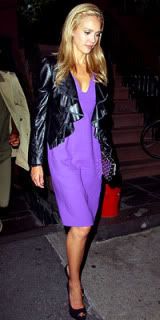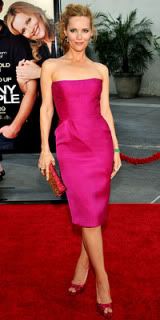 Katherine Heigl- WHAT SHE WORE: A turquoise cuff and patent peep-toes to her draped sapphire Reem Acra dress
Jessica Alba- WHAT SHE WORE: A ruffled leather jacket over a lilac sheath and added a studded purple clutch and peep-toe platforms
Leslie Mann- WHAT SHE WORE: A formfitting strapless dress with matching metallic peep-toes, a multi-hued clutch and colorful jewelry
Mariah Carey's "Memoirs Of An Imperfect Angel" album release date has been pushed back from August 25, 2009 to September 15, 2009.
A new song from Monica called "Lemme Know" off her "Still Standing" album that will be out on October 13th.
A Hot Mess!!!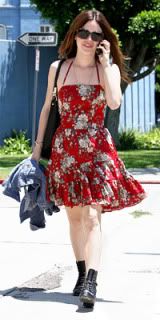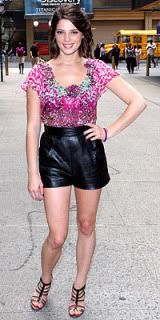 Rachel Bilson, wore a ruffled red sundress with chunky boots and a denim jacket
Ashley Greene wore a high-waist leather shorts with a ruffled print top from Escada
Emmy Rossum- WHAT SHE WORE: strappy gladiator sandals to her edgy paisley-print minidress from Phi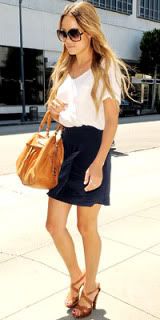 Lauren Conrad- WHAT SHE WORE: a David Lerner T-shirt with a 3.1 Phillip Lim skirt and carried a Marc by Marc Jacobs bag
Beyonce- WHAT SHE WORE: A strapless Gucci romper with a studded Fendi bag and Giuseppe Zanotti peek-a-boo boots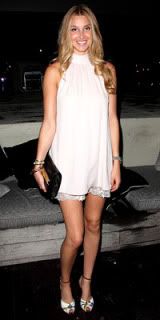 Whitney Port- WHAT SHE WORE: A colorful heels to a pale halter minidress with a lace underlay
Hit Or MISS???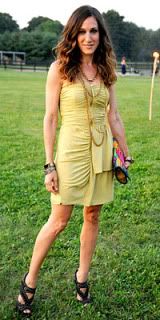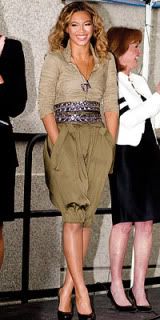 Sarah Jessica Parker wore a ruched Temperley London minidress with studded heels, gold chains and a colorful clutch.
Beyonce wore harem shorts and a ruched khaki shirt with a bejeweled belt.
This picture is too funny not to post: Got WEED?! lol