The Memorial for Michael Jackson
Mos def this was a sad day for all of us, may we let him rest in peace now.
R.I.P. to McNair...it's still saddened me of how he died, but is it KARMA??? read the article and speak on it
Don't be so quick to make McNair a hero - FOX Sports on MSN
Fashion Face-Off!!! Megan Fox VS Halle Berry in SHEER BLACK NECKLINE DRESS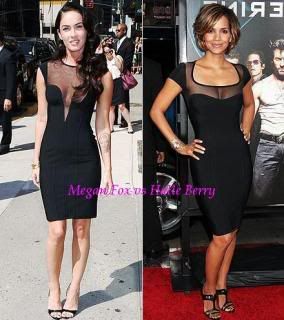 Attention MODELS!!! Here Is a list of words of wisdom from Mr. Dior himself (
CHIC REPORT
DIOR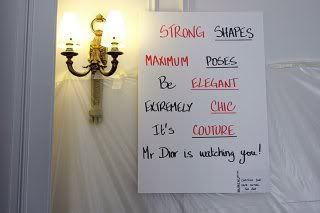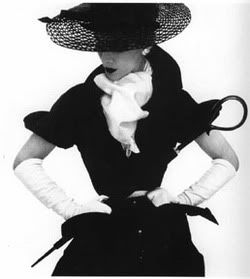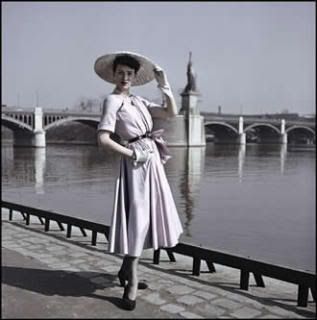 Look of the Day: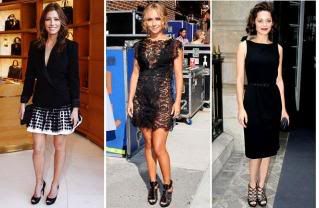 Jessica Biel (I'm very impressed at this cute outfit because her stylist needs to step her wardrobe)...WHAT SHE WORE- A tailored Louis Vuitton jacket over a tulle-topped miniskirt
Hayden Panettiere: WHAT SHE WORE- A daring black lace minidress from Caroline Seikaly and House of Lavande jewelry
Marion Cotillard: WHAT SHE WORE- A simple black Dior sheath with a Sabrina neckline, accessorized with strappy studded sandals
The other night...
It's Cbreezy and Model Swagg!!! So while Rih Rih is running around with different guys all over the states, this brotha and sista hit up the studio grinding hard in the lab.
check em!!! va and harlem on the MIC
Im Illy (Freestyle) - Chris Brown & Teyana Taylor
Also, last night she tweet saying:
"CHRIS BROWN IS NOT MY MAN. HE IS MY BROTHER IVE KNOWN CHRIS FOR YEARS IM VERY CLOSE WITH HIM AND RIHANNA MY BRO IS SINGLE AND READYTO MINGLE"
about 14 hours ago from web
"http://bit.ly/cdywL CHRIS BROWN AND TEYANA TAYLOR "IM ILLY" FREESTYLE
about 14 hours ago from web
Not to mention, DJ Drama Vs. DJ Whoo Kid "I Know Rap People"[The DJ Edition]
I love watching this video cuz these guys keep it real!!!