The other night.....
Diddy's White Party in Beverly Hills over the weekend!!!
Lauren London is Glowing!!! Beautiful as EVER!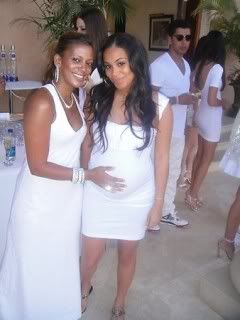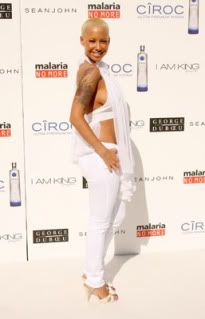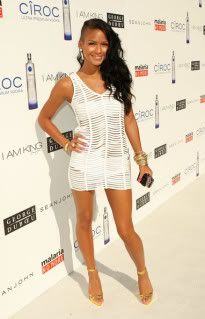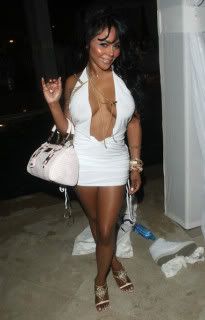 A Hit Or Miss?!!! Solange @Essence Music Festival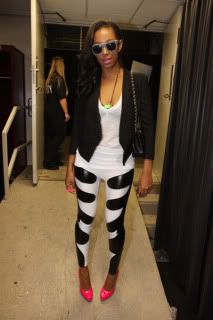 I diGG it!!!
R.I.P. to Steve McNair. He was found dead in Nashville on Fourth of July.
Tiny & Toya...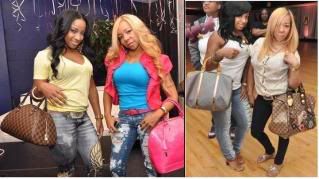 It's not just your average chicks... It's T.I.'s main squeeze Tiny and Lil' Wayne ex-wife doin a show together on B.E.T.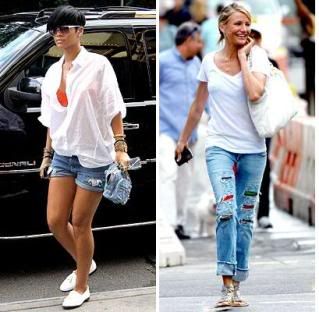 Rihanna: WHAT SHE WORE- layered a sheer white shirt over a bright neon bra and added Current/Elliott cutoffs, white loafers, Cazal sunnies and an Alexander Wang bag
Cameron Diaz: WHAT SHE WORE- Ripped and patched jeans, a T-shirt, metallic gladiators and a Balenciaga bag
Milian spreadin some sexiness on The Dream for the last issue of Vibe Magazine spread...