AMERICA'S MOST WANTED TOUR...
Featuring Weezy, Young Jeezy, Drizzy Drake, & Soulja Boy
America's Most Wanted Tour kicked off yesterday in Scranton, PA @Toyota Pavilion.
NExt stOP:
07-29 Saratoga, NY – Performing Arts Center
07-30 Pittsburgh, PA – Post Gazette Pavilion
07-31 Philadelphia, PA – Susquehanna Bank Center
08-01 Wantagh, NY – Jones Beach Theater
08-02 Virginia Beach, VA – Verizon Wireless Amphitheater
08-04 Toronto, Ontario – Molson Amphitheater
08-05 Montreal, Quebec – Bell Centre
08-06 Cleveland, OH – Blossom Pavilion
08-07 Washington, DC – Nissan Pavilion
08-08 Raleigh, NC – Walnut Creek Amphitheater
08-09 Atlanta, GA – Lakewood Amphitheater
08-12 Phoenix, AZ – Cricket Wireless Amphitheater
08-13 Los Angeles, CA – TBD
08-14 Irvine, CA – Verizon Wireless Amphitheater
08-15 Concord, CA – Sleep Train Pavilion
08-17 Vancouver, British Columbia – GM Place
08-18 Edmonton, Alberta – Rexall Place
08-20 Denver, CO – Fiddler's Green Amphitheatre
08-22 Houston, TX – Cynthia Woods Mitchell Pavilion
08-23 Dallas, TX – Superpages.com Center
LOOK OF THE DAY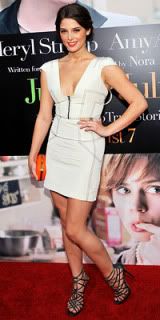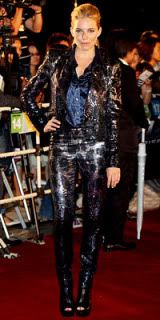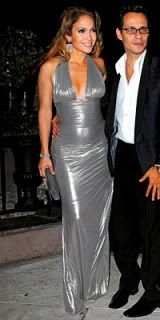 The-Dream has another Mariah Carey demo that leaked called "They Don't Know Me". I'm totally feeling this song. And is rumored to be on Mariah Carey's upcoming CD entitled "Memoirs of an Imperfect Angel" that will be available in stores on September 15.
LISTEN:
"They Don't Know Me"
FABOLOUS LOSO'S ALBUM IN STORES TODAY!
This is his best work and I'm mos def getting the album.
LISTEN:
"Fabolous on Imeem"
SITE:
"Fabolous Personal Site"
ITS MRS DIVA BITCH!
Wendy Williams, heads to BET for the syndicated airing of "The Wendy Williams Show."
Tune in weeknights at 11 PM/10C
So wassup with E'stelle beefin with RiRi??? via twitter that is!
Talking about Run This Town-"would have smashed the hook. Rihanna just doesn't do it for me."-Estelle.
(HINT: if you try to delete your previous twitters messages, good luck! SMH)
UPDATED: Estelle has denied reports that she slated Rihanna on networking site Twitter.
LISTEN:
"RihannaDaily"
Out N' about in NYC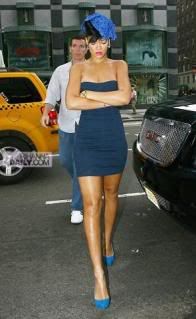 Whitney's Album Gets Pushed…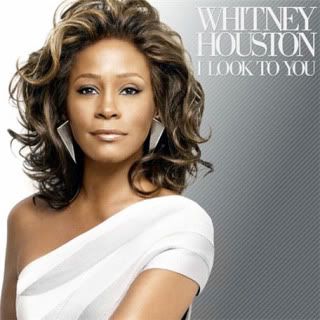 A DAY EARLIER!!! lol ok...Release Date: September 1, 2009
Label: Sony BMG
Did Kelly Clarkson jack Beyonce's "Halo" song???
It's a striking resemblance and OneRepublic frontman Ryan Tedder, who co-wrote both songs.
Yll be the judge.
Already Gone vs. Halo
LISTEN:
"Diva Battle"