Fly GIRL!
The former member of ''Danity Kane'' Dawn is not just Brand New, she's Fresh off the box!!!
With a new haircut, positive attitude, and promising career, Dawn Richard is rising to the top... Some pics of her (tooo cute!!!) and her interview with
"HONEY"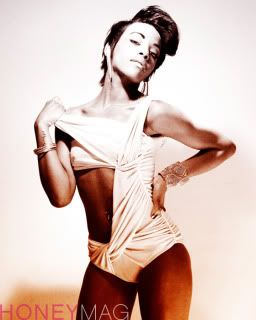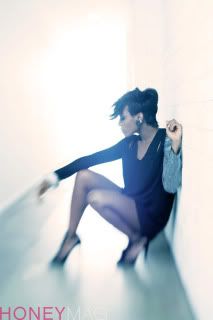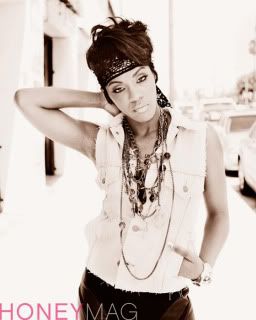 Kourtney and Khloe K. on the latest cover of "Steppin' Out" magazine!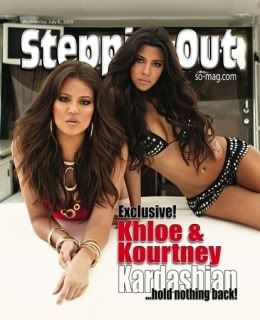 THis haircolor and buzz cut is not cute to me.... check 'em...
Cbreezy and Teyana Taylor