NEWS!!! Michael Jackson announced dead at age 50 of a cardiac arrest?!!!!
Michael Jackson Dies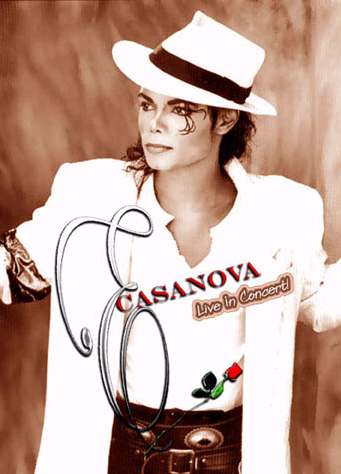 R.I.P.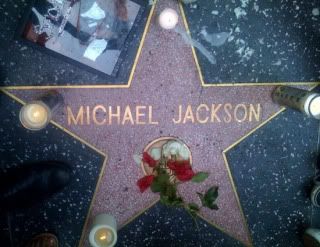 New songs:
The Dream (hater) has a new song that leaked called "Hit It On The Road".
Also in 2010, expect a new CD from the artist called "Love King."
Rihanna was spotted leaving a recording studio in the Chelsea district of New York City last night. According to reports Justin Timberlake,Kanye West , Drake and Jay-Z will be contributing to the project. I wonder what's the name of her Album...
Drake Ft. R. Kelly Best I Ever Had Remix – R. Kelly who will be dropping a new CD this September ,needed a little promotion so he teamed up with DJ Skeemix for the remix of Drake's new song "Best I Ever Had ".
Not to mention, the RnB diva Mariah Carey announced on her Twitter page, and revealed the official title of upcoming album: (12th cd) "Memoirs of an Imperfect Angel".
"Bcuz I Love U, I want u to be the first to know the title of my new album Memoirs of an Imperfect Angel Its very personal & dedicated to u."
Yesterday Usher'announced his album title on Twiiter: "Monster".
Farrah Fawcett, passed away Thursday morning after a long battle with cancer at the age of 62. R.I.P.