I'm a little behind of all the latest news and gossip because I was in bed due to my wisdom (4) removed so I'll say this... I lost 6lbs since friday from eating solid foods and I'm starving! lmao...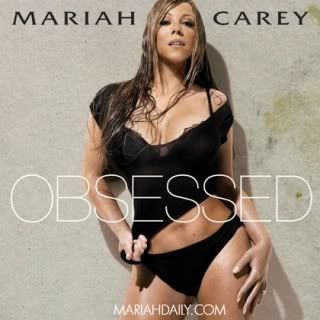 MC is already leaking her own songs and idk about this title 'Memoirs of an Imperfect Angel' um...okkkk.
Well I like this song 'Obsessed' and its funny that Eminem and MC have this beef towards each other lol.
Obsessed - Mariah Carey
Why do people compare "Teyana" Taylor to Rihanna?! Seriously! Tehanna is a very stylish chick, the girl can model, sing, rap, and dance. Here is a few pics, yll be the judge.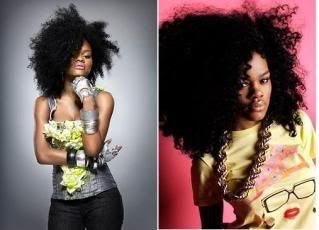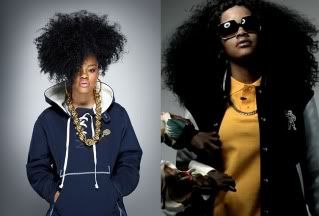 Complicated - Teyana Taylor
Drake recently shot his 'Best I Ever Had' video and here is a picture of the vixen staring in it. Her name is Sophia Marie and Kanye West directed the video!!!! SWEEETTT!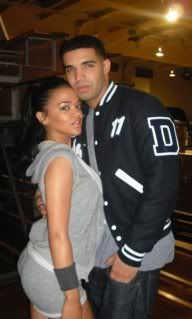 Happy be-lated bday to my latest king Tupac Shakur, Would have been 38 today.R.I.P. Beautiful.
So what is up with Lil Wayne! Rumors going around he got Lauren London pregnant and then his ex Nivea pregnant(The Dream's ex-wife)!!! so... if rumors are true!that means four BM's! eeesshhhh- dude used a condom, infact, LADIES, protect yourself and use BC. I guess different strokes for different folks.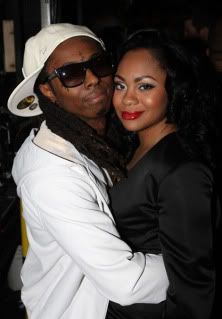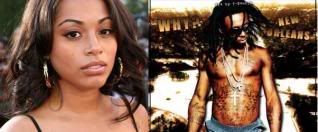 Ok, so I was on twitter and I hear news about LaLa's new hairdo?! I admit, there is nothing wrong with it. I LOVe it! It's cute compare to Cassie's 'cut.
Rihanna Out n about...solo...
Sexy CiCi heading to the club=CUTENESS!