So last night, Drake finally signed with Young Money and it was all over the internet... Dude gets a lot of Hype...I'm still a little disappointed with the performance(BET Awards)... and in this vdo he will explain how he tore his ACL.
DRAKE on Alexa Chung
Chilli Lands Reality Show On VH1
Rozonda Thomas will search for the love of her life and the series has been picked up for eight half-hour episodes and is set to premiere in 2010... I hope this will be interesting....
O Lawd! Mariah Carey disguised herself as a Eminem in her "Obsessed" VDO... talk about beefin' huh?!!!
Not attractive MC!
pop the hood for these pics...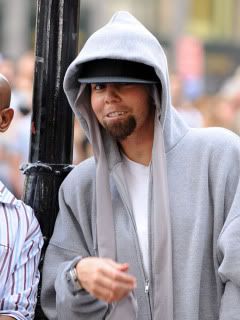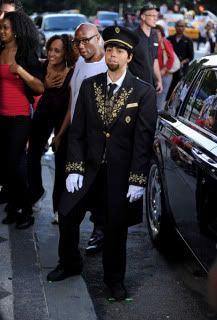 Trey Songz released his Mixtape "Anticipation" last night on Twitter
I'm a big fan of Trey Songz and I have his new album on repeat and listening to every track! It's a Banger!!!
Warning!!! BABY-Making music!!! lmao;)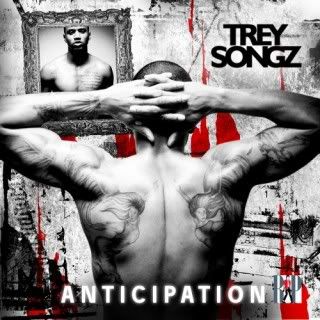 LISTEN:
Trey Songz
DOWNLOAD:
Trey Songz
My favorite tracks: Yo Side Of The Bed/She Ain't My Gurl
Sneak PEEK of fabolous video shoot with Keri Hilson and Ryan Leslie:
WATCH:
Best Of Both Offices Presents Fabolous "Everyday, Everything, Everywhere" Behind The Scenes
Find more photos like this on My Fabolous Life
And your boy Kanye West is out with another HOT kicks: "The Dons," Louis Vuitton sneakers are expected to hit LV stores starting July 1st.
The retail price is $870 (hot damn!)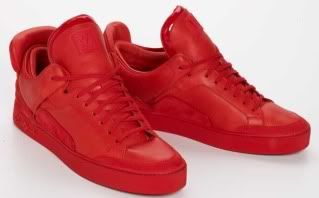 Look of the Day:
Megan Fox- WHAT SHE WORE: Fox layered a Max Azria sweater over a Kaufman Franco dress and finished the look with patent John Galliano shoes