It's Jenny from the Block- J-Lo is back with her single
"What is love"
hmmm I kinda like it...
What Is Love - Jennifer Lopez
One Love - Jennifer Lopez
Carmelo Anthony's Fiance- La La Gets Angry After Dallas Maverick Fans' Racial Comments
Now these kick are HOT: R+Evolution by Jay-Z
One person I would LOVE to b**** slap in the face is Spencer Pratt from
THE HILLS
: Dude thinks he can Rap and he call himself the WHITE Rapper of JAY-Z! oh NO NO NO lol
I'm not a pink girl but to any divas who can pull it off, I will mos def give them props: Cuz you a Go Girl!!!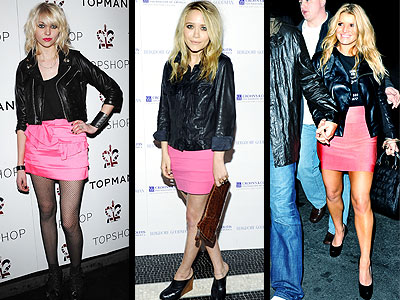 too cute
I honestly thought Yung Berg was kiddin' around bout his Mixtape via twitter but I'm wrong. so here it is:
And did anyone see the
Twitpic
of
Lenny Kravitz and his cake
? can I say mmm mmm! Hey us girls Love us some cute cakes too...
Nicki Minaj
:
beam me up scotty mixtape
Lauren London Pregnant???with Lil wayne
(that's what they say but who knows) She's been MIA these past 5 months...hmm
Fringed Black Dresses????
I say no- I like it the simple black dress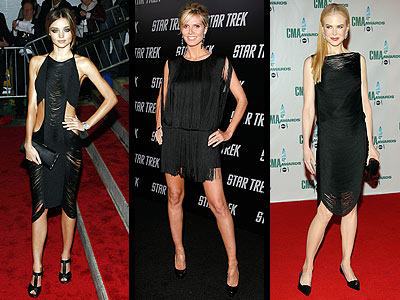 Flo-Rida with Brenda Song
?!!! huh really. First
Vivica Fox
said she was feelin him and possibility they could get together and the next couple of days a photo of him and his girlfriend... or maybe he just fishing around... perhaps.
Drake: Take You Down
I really wish Drake come out & perform to the City of Red Roses "Portland" but I guess were not a big Hip-Hop Community. Yes, we suck....
well here is my video of the Day: Drake doin' the stanky legg lol..so cute:
Show Off - Ginuwine Feat. RL (of Next)