I'm diggin' this COLOR:
Fresh Kicks:
Well yll probably already hear about this but I swear sometimes people do some random stupid things to get attention: Another one of the Kardashian sisters' Dash stores was vandalized Tuesday night.
This was posted by Khloe Kardashian on her BLOG
"Ok dolls, I have some pretty ridiculous news -- our LA Dash was vandalized! The one yesterday seemed obviously gang-related and had nothing to do with us...today the one in Calabasas was most likely intentional since people know it is our store."
"This morning when my mom went to open the store, she found that it had been graffitied with more or less the same stuff that the Miami store had. Luckily we have security cameras so we will investigate and hopefully find the people who did this...the police are at the store as we speak."
I love Maino and I think he is the realiest Rapper out in NY.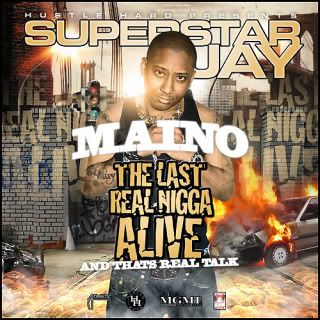 Maino - The Last Real Nigga Alive
Trey unleashed this medley on Twitter where he covers Young Money "Every Girl", Ciara's "Never Ever" and Pleasure P's "Boyfriend #2
Songz Medley - Trey Songz