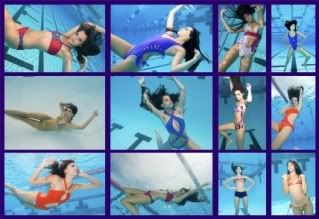 Amaya Swimwear
debuts two new collections that are perfect for the beach or poolside for that summer soiree.(TOO CUTE)
People of the Day:
Google:
Christine Teigen & Tony Williams
I wonder who started the rumor of Amber Rose dating Cutie pie "Cassidy?" Well she did cleared up the rumors on her twitter page:
"I do NOT know Cassity personally I met him for the first and only time at a charity softball game. THAT'S IT! These blogs r ridiculous!"
3:51 PM May 22nd from web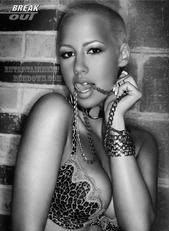 LOOK OF THE DAY: Kerry Washington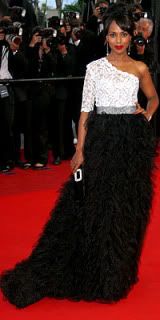 WHAT SHE WORE: A one-shoulder gown from Monique Lhuillier with a white lace bodice and tiered tulle skirt
WHERE: The Cannes Film Festival premiere of Face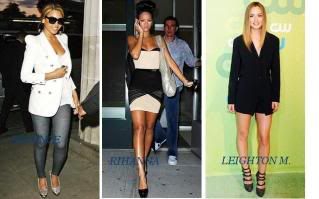 BEYONCE- WHAT SHE WORE: A bold-shouldered Balmain blazer paired with denim leggings
RIHANNA- WHAT SHE WORE: A two-tone Alexander Wang bandage dress
LEIGHTON MEESTER- WHAT SHE WORE: A Jil Sander shorts suit
JESSICA SZOHR- WHAT SHE WORE: A beaded turquoise tunic from Rebecca Taylor and silver Jimmy Choos (I LOVE THAT COLOR)
Now this is too Cute!